We are thankful, not just on this day, but everyday for the loving support we have received. But, we can all agree that 2020 has sucked big time.
We have never done a sale in our 10+ years, but no better time to do one to show our thanks. Enjoy 10% off everything on our online store as a thank you for following and supporting MF this year.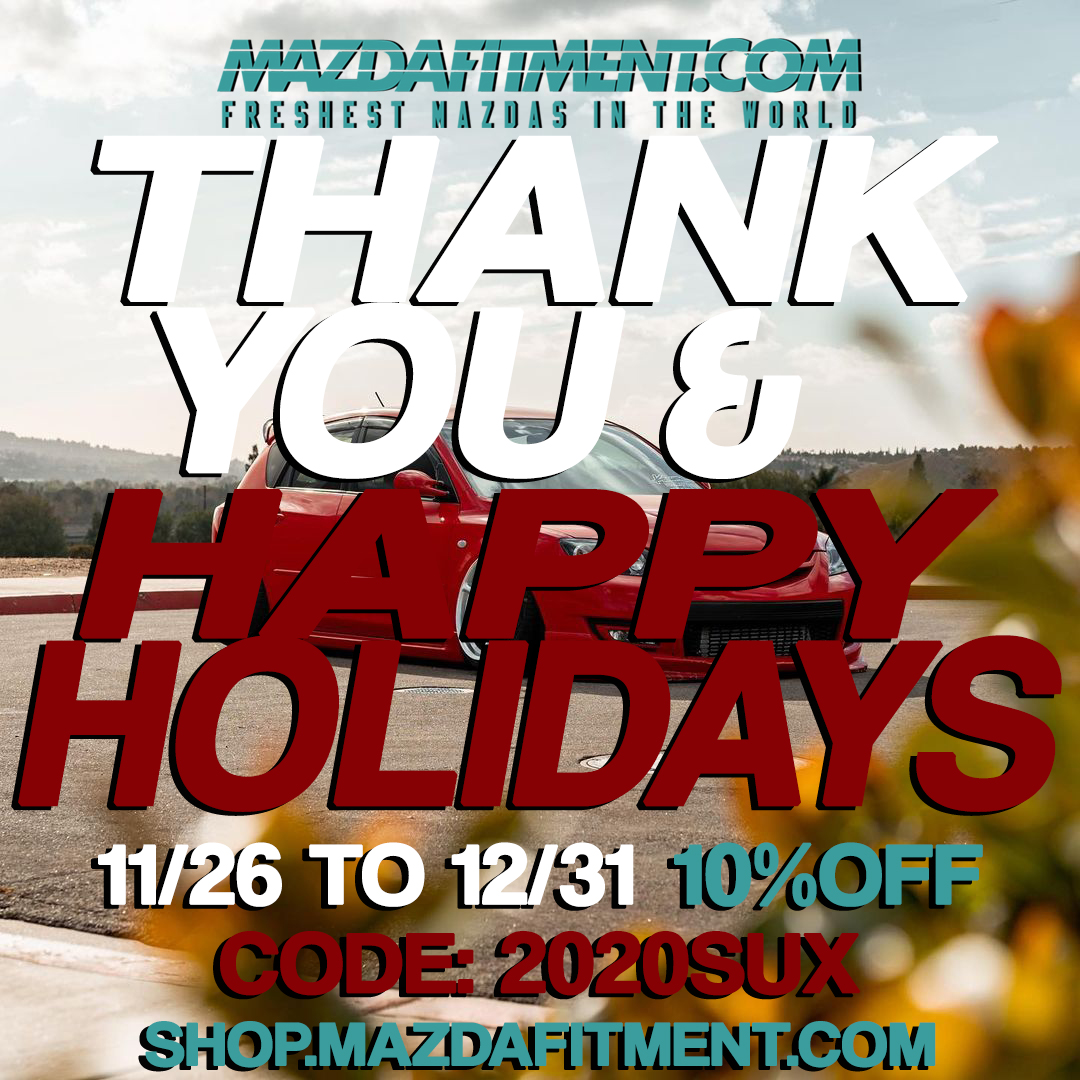 Please use code 2020SUX at checkout.
Valid 11/26/2020 to 12/31/2020
MF ONLINE STORE: https://shop.mazdafitment.com
Also, new on the online store is our Mazda Fitment Version 3 sticker now in a 5″ inch sizing.
And available in Black, White, Gold Chrome, and Glitter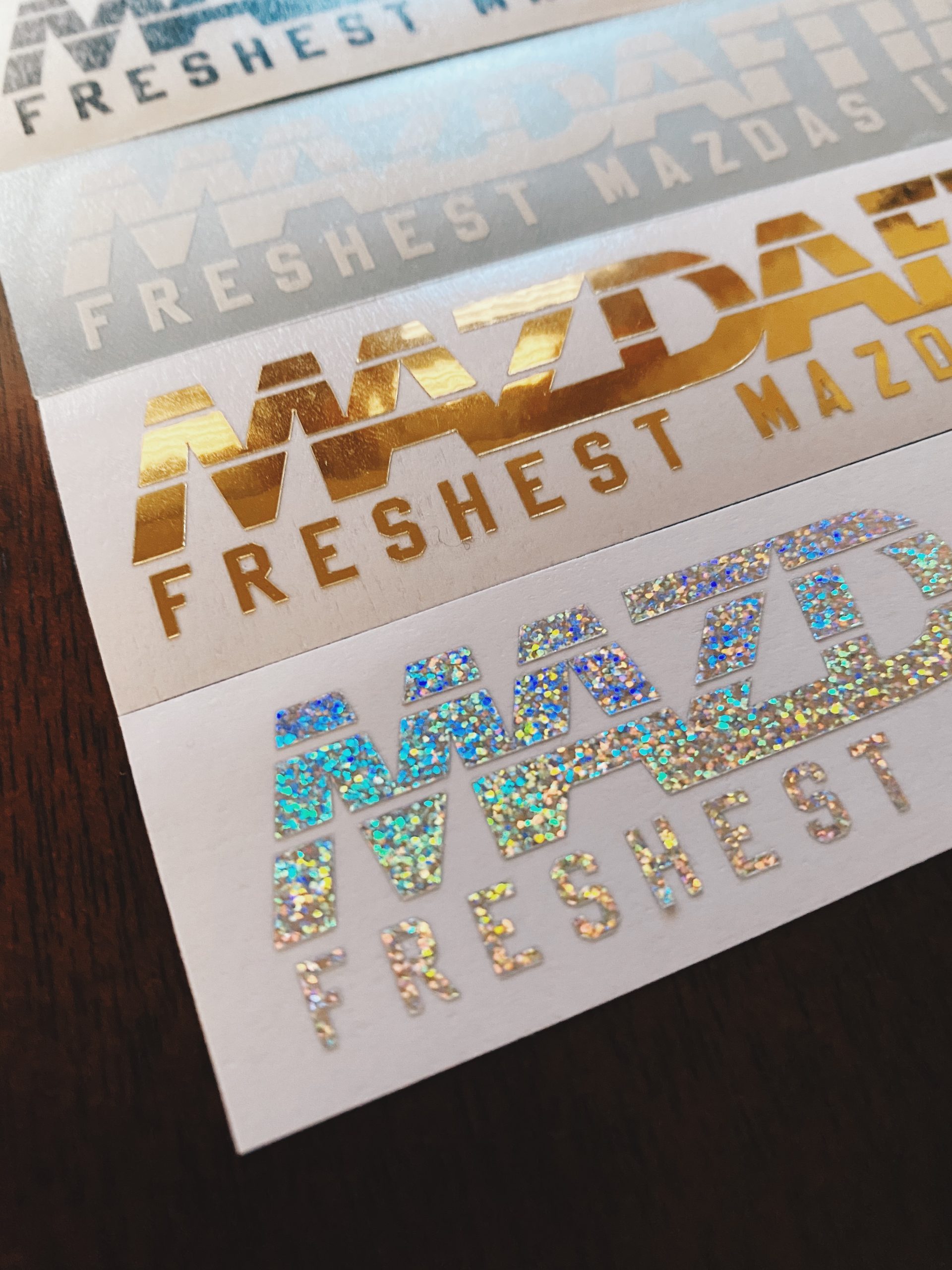 Check it out on the MF online store: https://shop.mazdafitment.com
THANK YOU.