There is just something incredible about seeing a modified wagon version of familiar makes/models. Maybe the appeal is from the exaggerated "longness" of the station wagon once lowered or the exclusiveness of station wagon to that particular country. Today, we have Wagonsteez Japan, a group of wagon enthusiasts originally founded in the San Francisco, California with the simple motto of low style, simple, and clean wagons. They recently put together a meet-up bringing together various makes/models and styles; anything from OEM+ to USDM inspired and highly modified.
Matsu's third generation Mazda 6 wagon on Bentley wheels and AirForce suspension.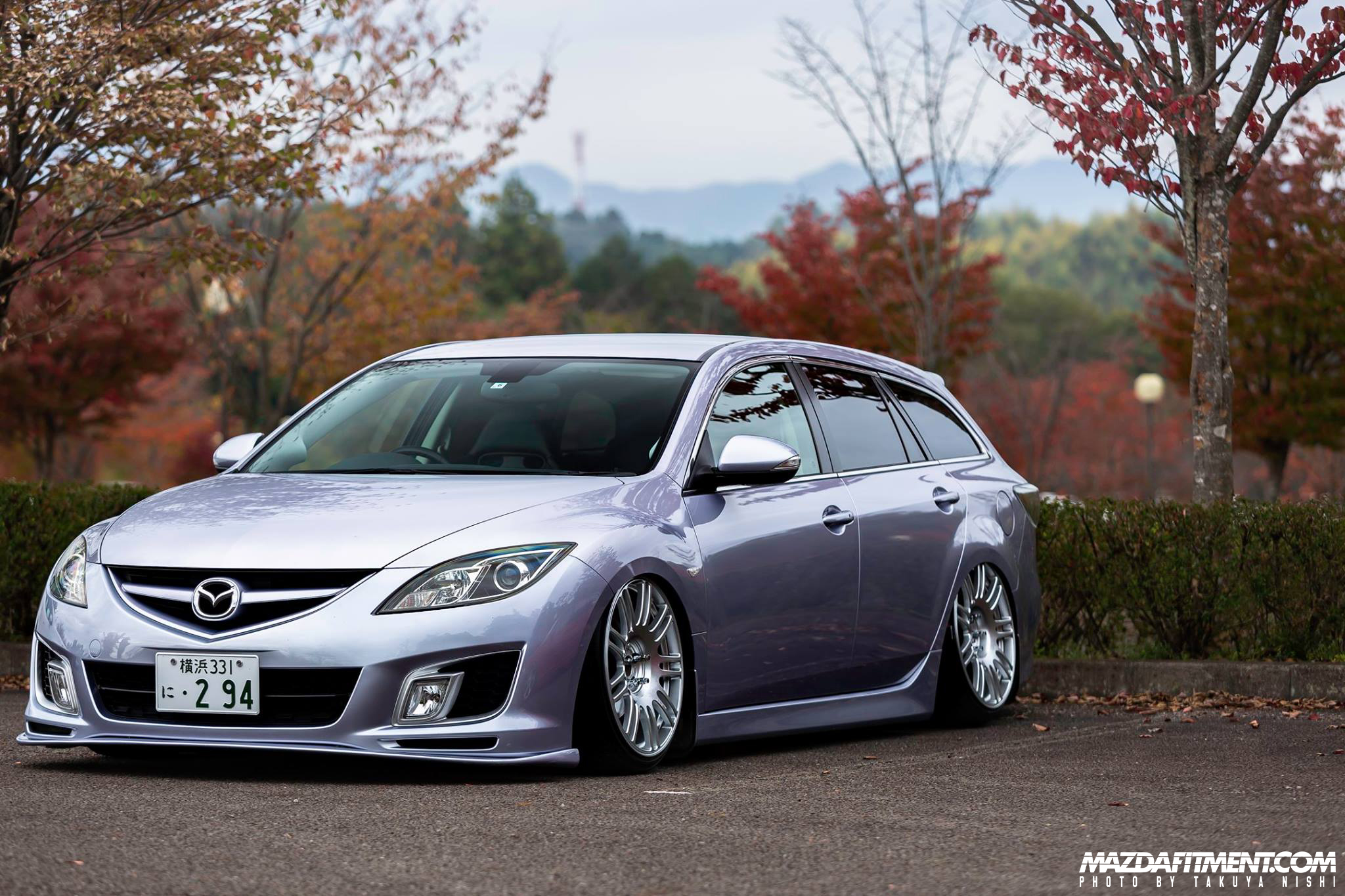 Daisuke's 2nd generation Mazda 6 wagon on AirRunner suspension.
And the other makes/models that came together. Love them all.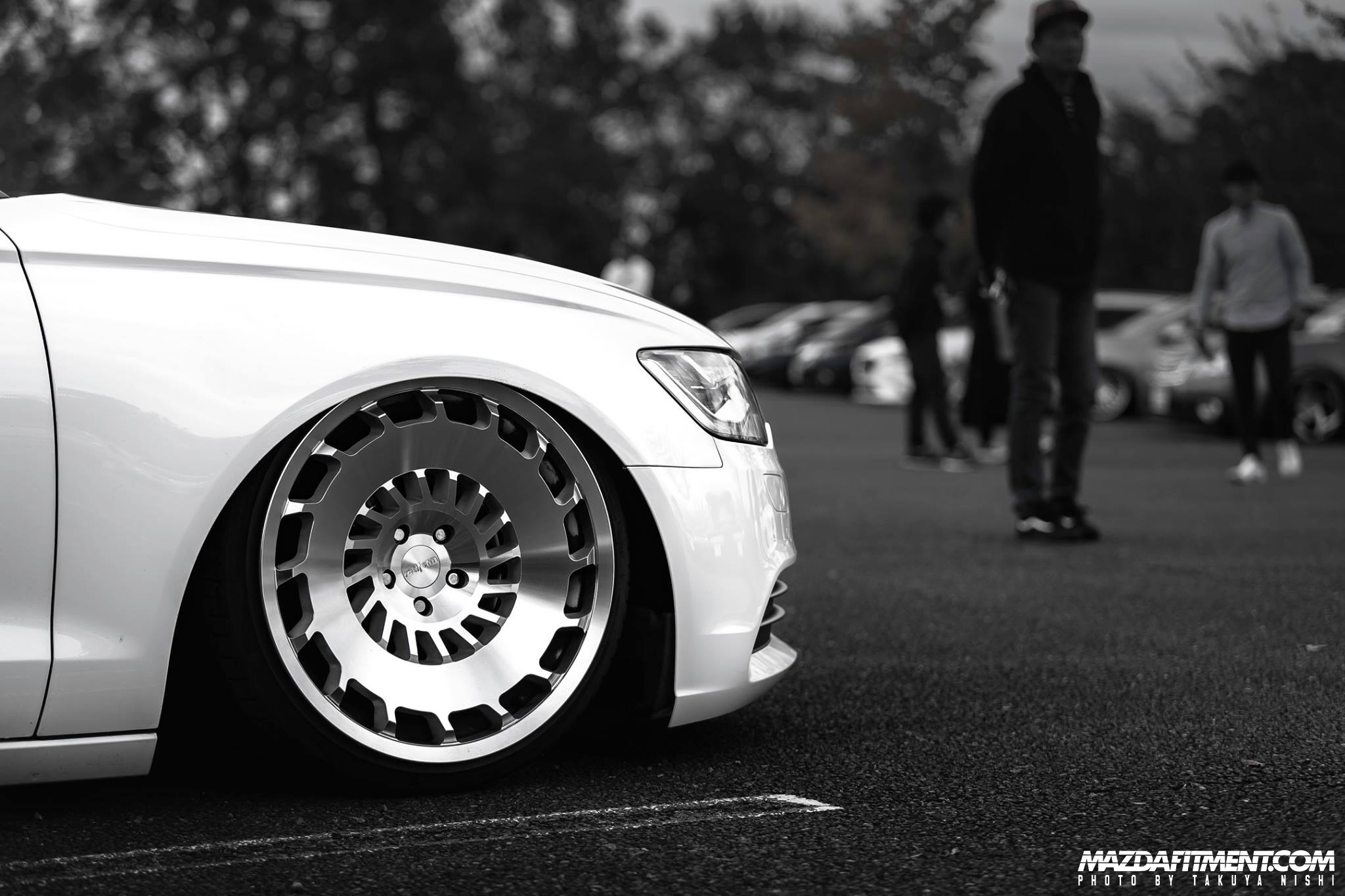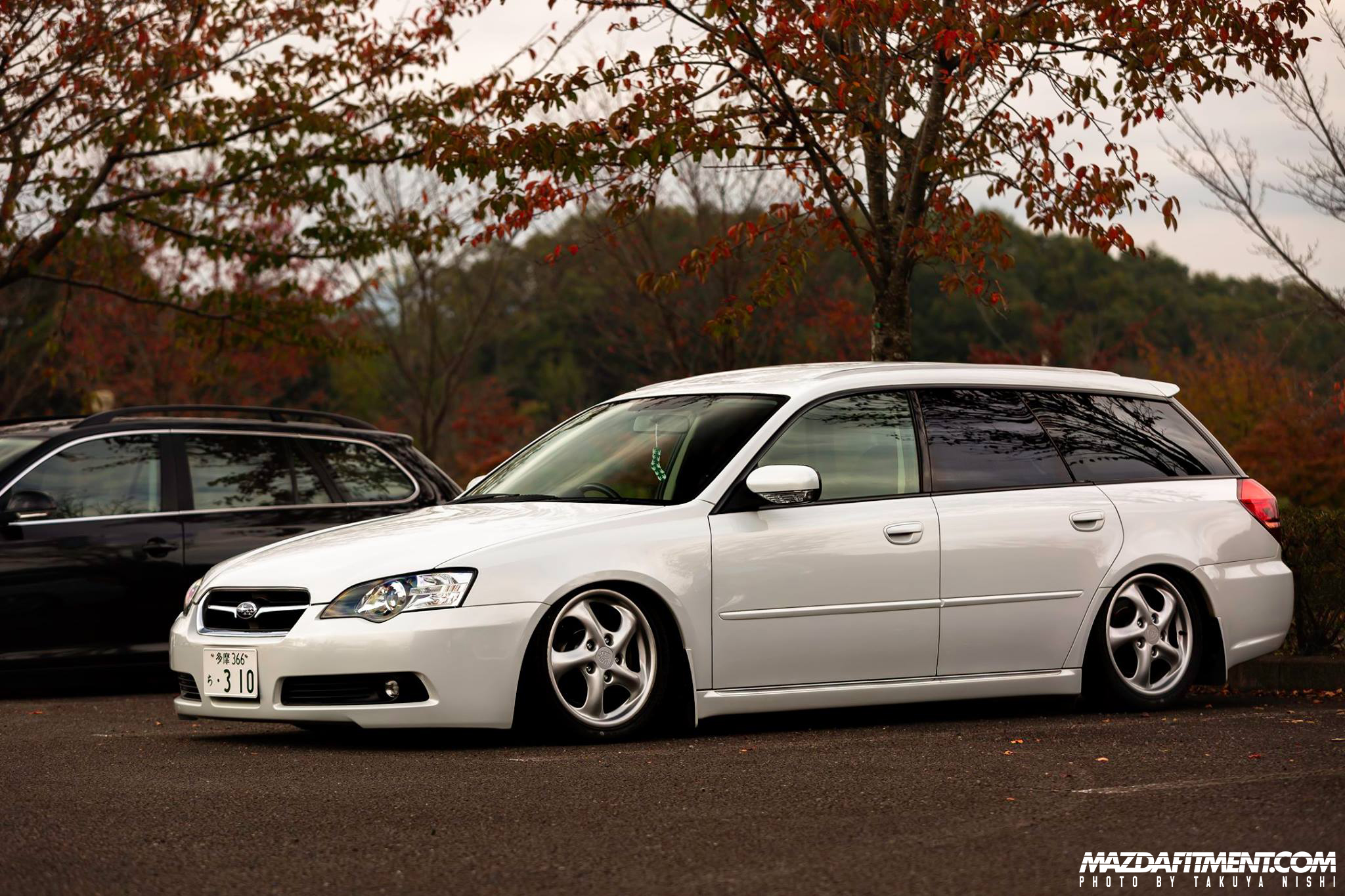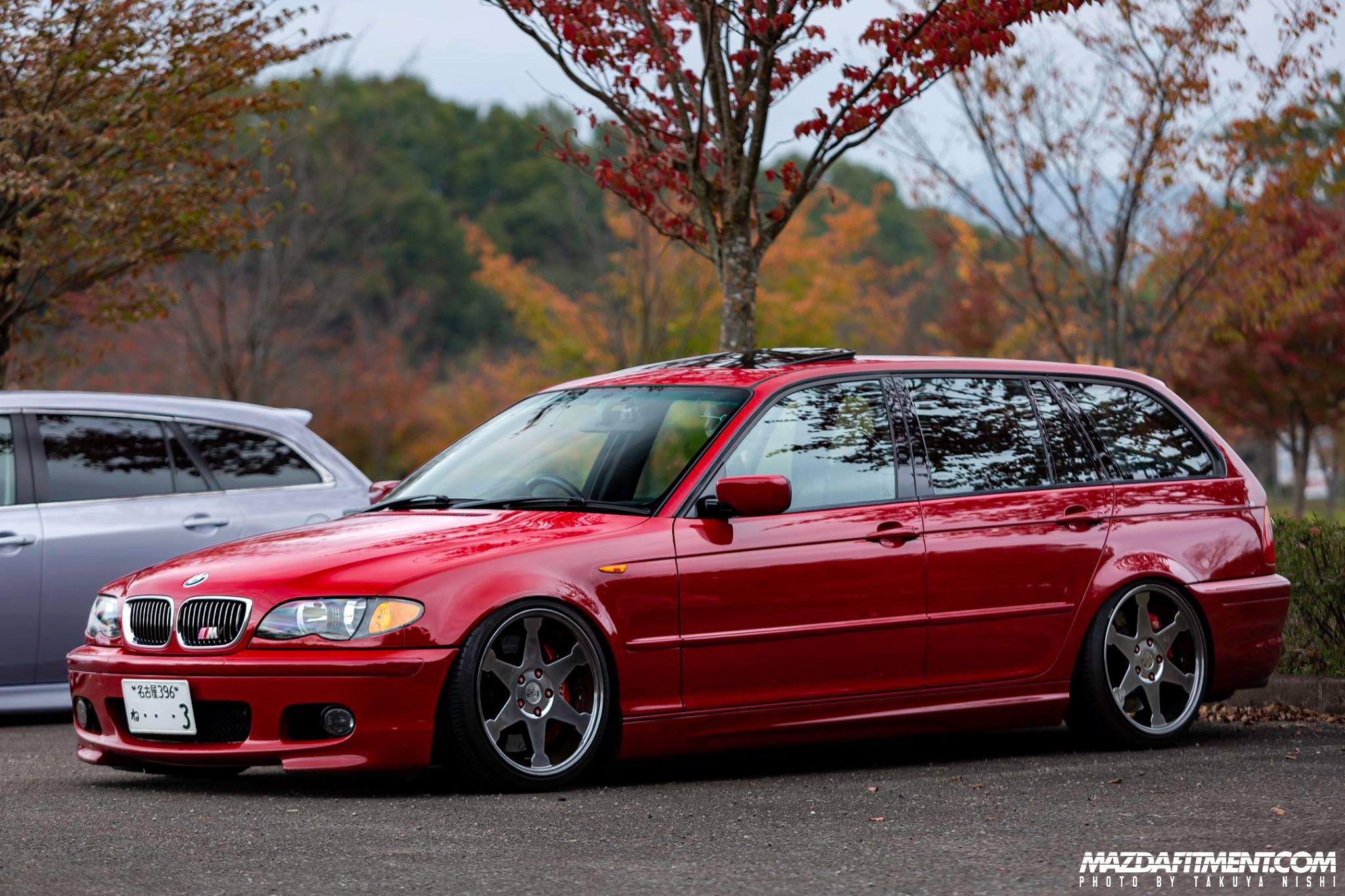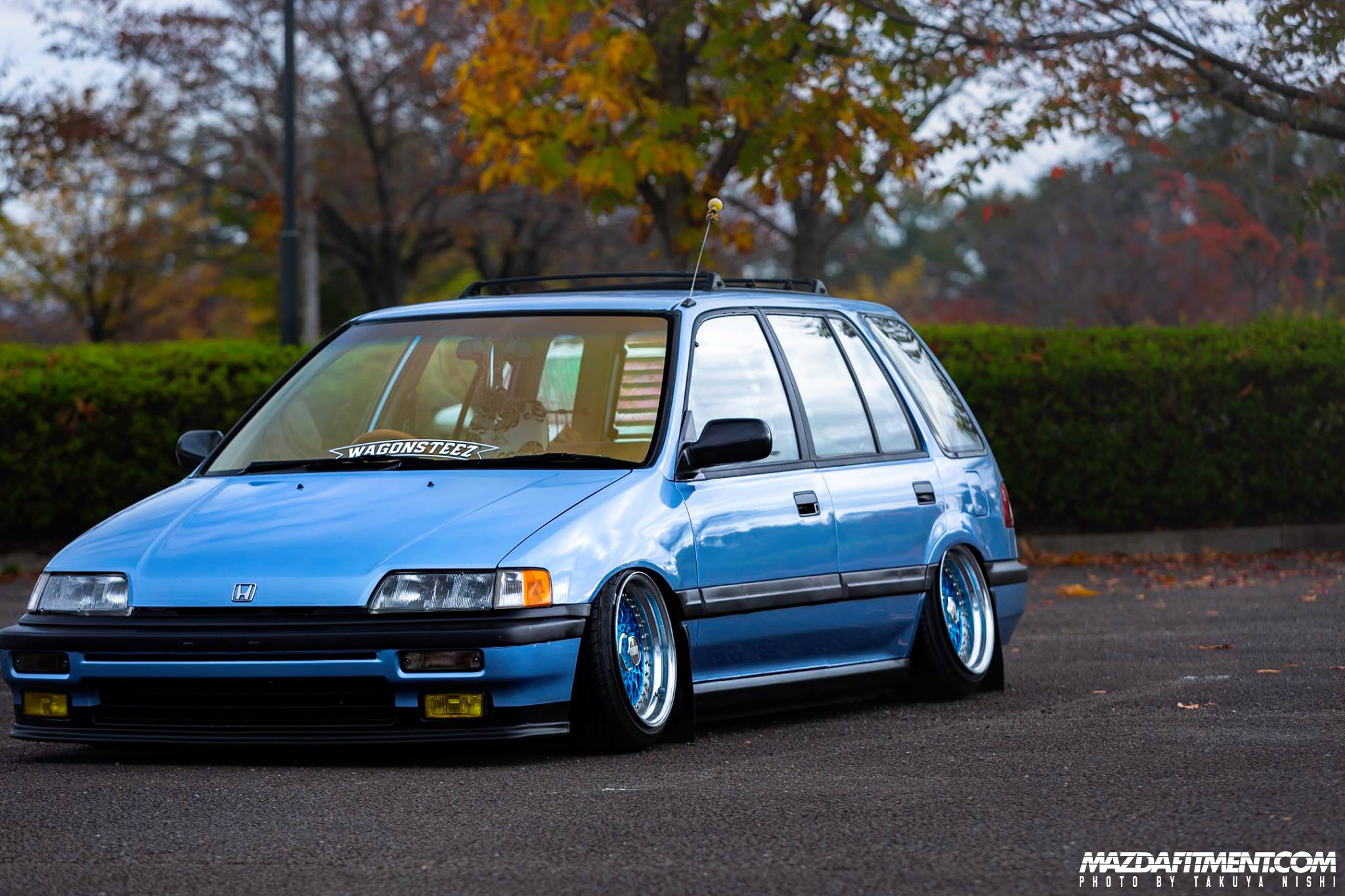 Thank you to Takuya Nishi for letting us share these with everyone! More pictures in the galley below.