This year we released a few accessories that we are pretty excited about on shop.mazdafitment.com.
Beginning with the super limited Limited edition Broadway x Mazda Fitment (マツダフィットメント ) clip-on rear view mirrors.
Add some style to your interior and increase your safety with a wide angle panoramic rear view mirror.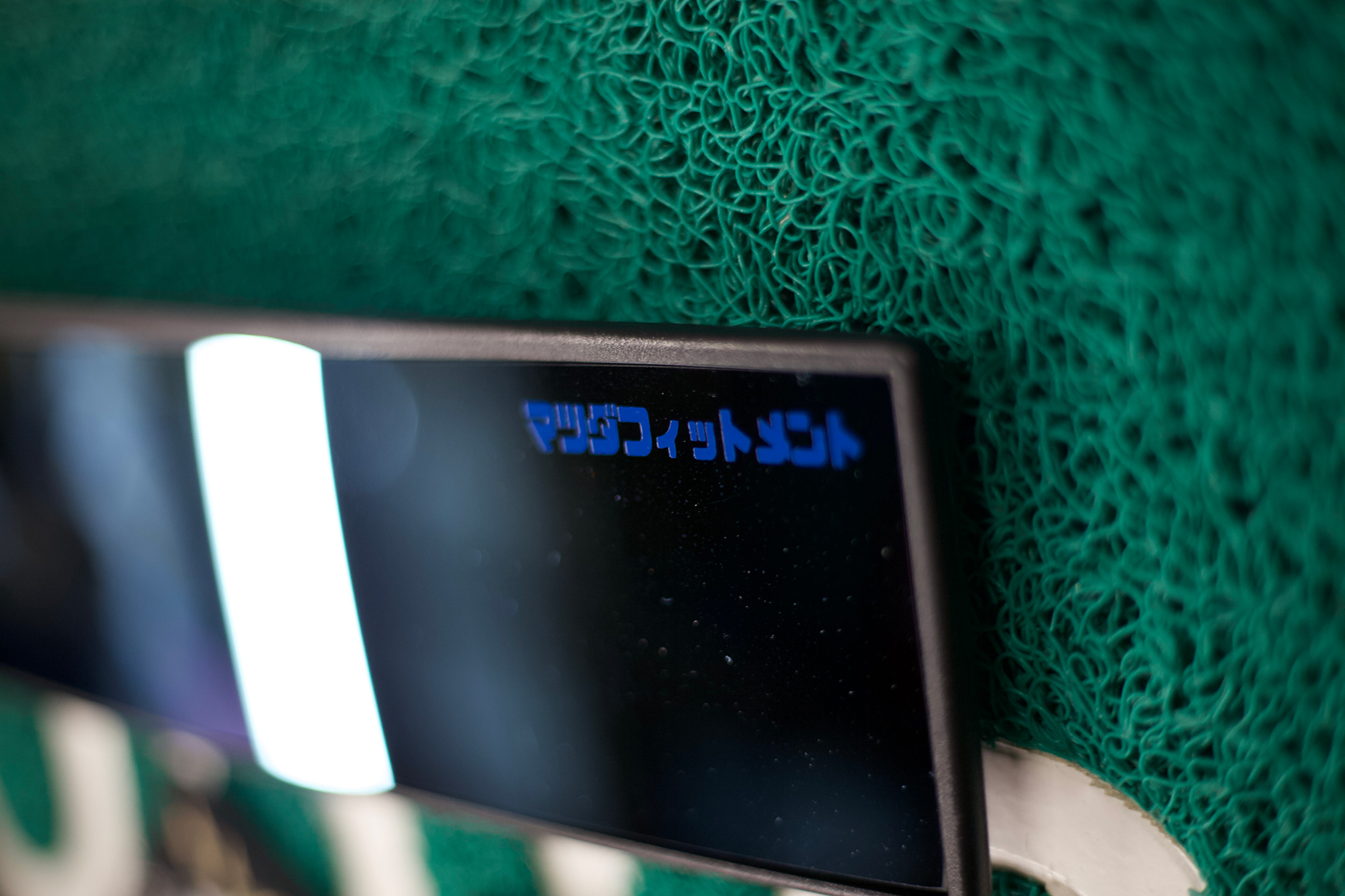 Also, we are excited about our new keychains and jet tags.
The keychains are made out of zinc alloy metal with gloss color finish.
The metal keychains come in two styles.
Never Give up! series and our MF Red Goblin.
Keychain is about 3″ inches in size with a regular key ring.
Available at shop.mazdafitment.com
Lastly, is our MF jet tags.
The jet tags are made with a double sided high quality woven fabric design.
Jet tag is about 5.5″ inches in size with a regular key ring.
The MF jet tags come in two styles.
The Never Give Up! series, and our new Mazda Fitment Japan series.
The MF Japan series celebrates the birth of Mazda Fitment style in Japan, and the love of Mazda Fitment worldwide.
Available at shop.mazdafitment.com
Special thank you to anyone that has either bought anything or continues to just follow Mazda Fitment.
Next year is our 15th anniversary, so we are pretty hyped that we never gave up on this, our own Mazda builds, and excited to celebrate our 15th year with everyone.
Thank you