It happens…You buy a car to be a cool commuting car, but eventually it becomes a cool project car. You end up buying another cool commuting car, while the cool project car gets crazier. For Yuji Masunari from Hiroshima, Japan this was pretty much what happened for Yuji to ended up with two cool looking cars. It started with his Montego Blue FD3S RX-7 on BBS LMs, which we have posted around here before: Three FD3S & New Years Shoot | FD3S X MZ6. Now that cool commuting car for Yuji is a 2018 Machine Gray Metallic Mazda Demio (Mazda2), which is looking pretty good now a days.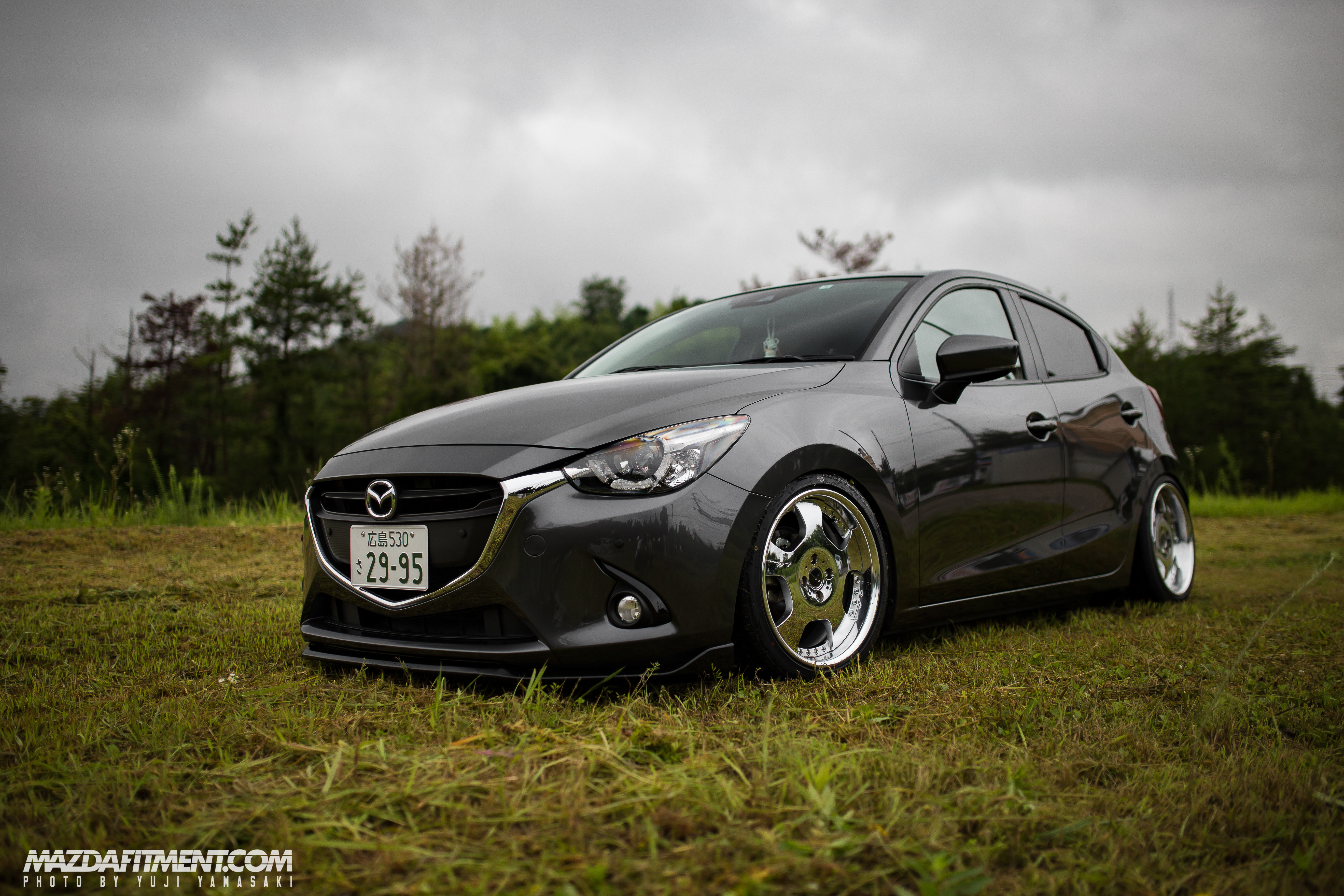 Yuji decided to go with a Mazdaspeed front lip and set of 17″inch SSR Vienna Dish for the exterior changes.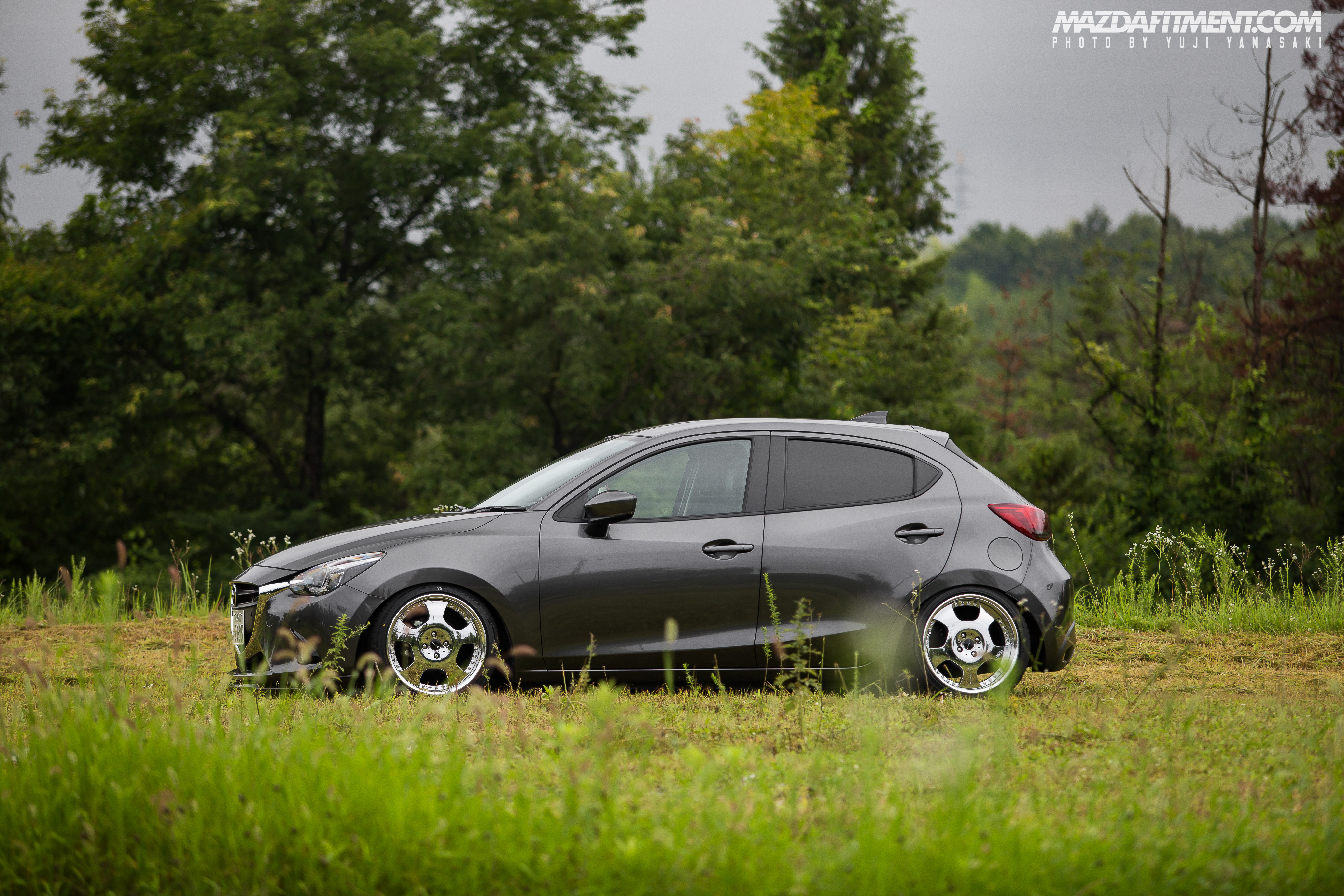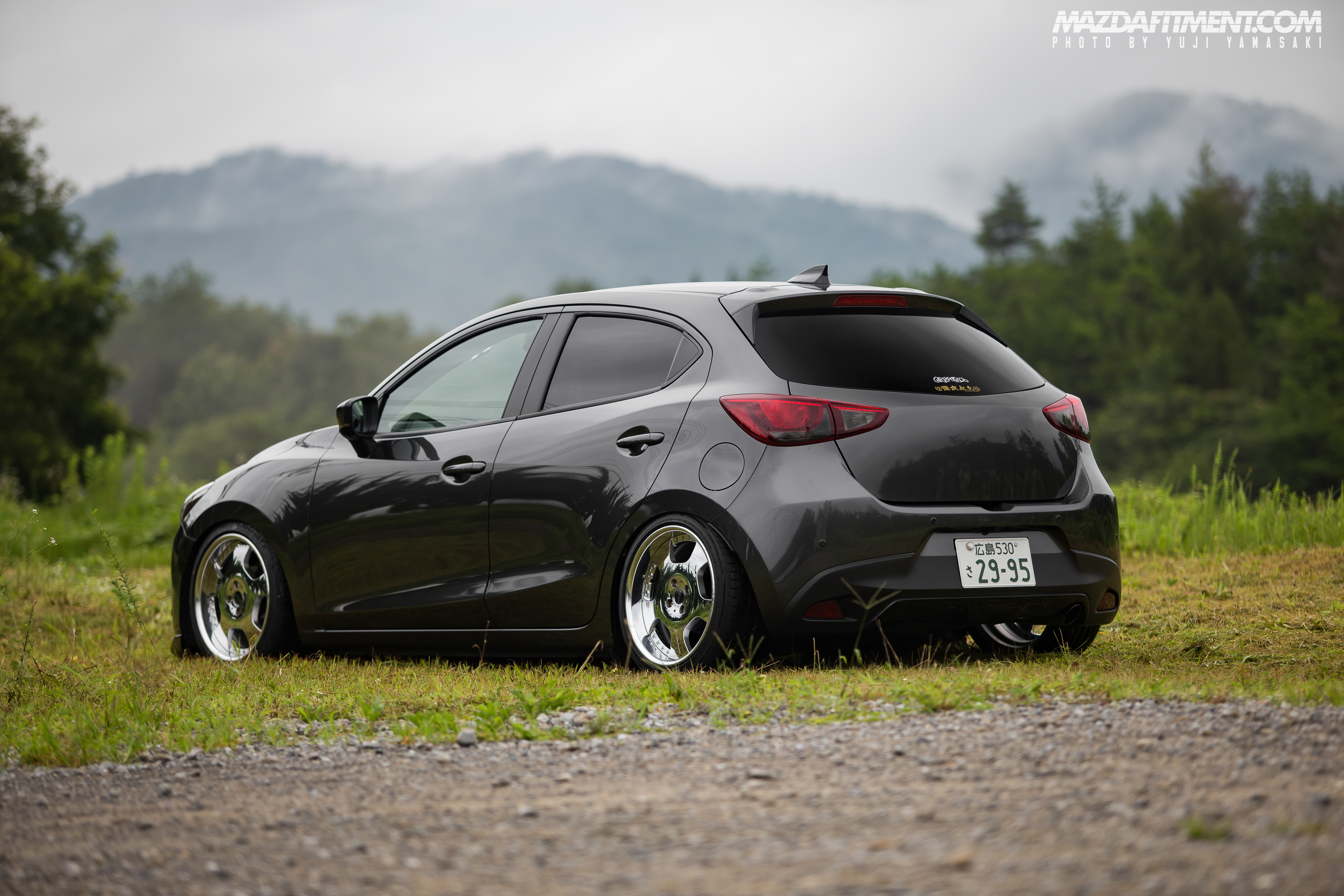 Sitting on Larg suspension with 326power springs.
Modification List
-Largs suspension
-326power springs
-SSR Vienna Dish EV 17″ inch
-Mazdaspeed Lip
Thank you to Zakin for sharing this. More in the gallery below. Thanks for reading.