It's a new year and that means time for new photo shoots with friends. Here we have one setup by one of our newest photographer friend, Yuji Yamasaki, who is no stranger to the Mazda game.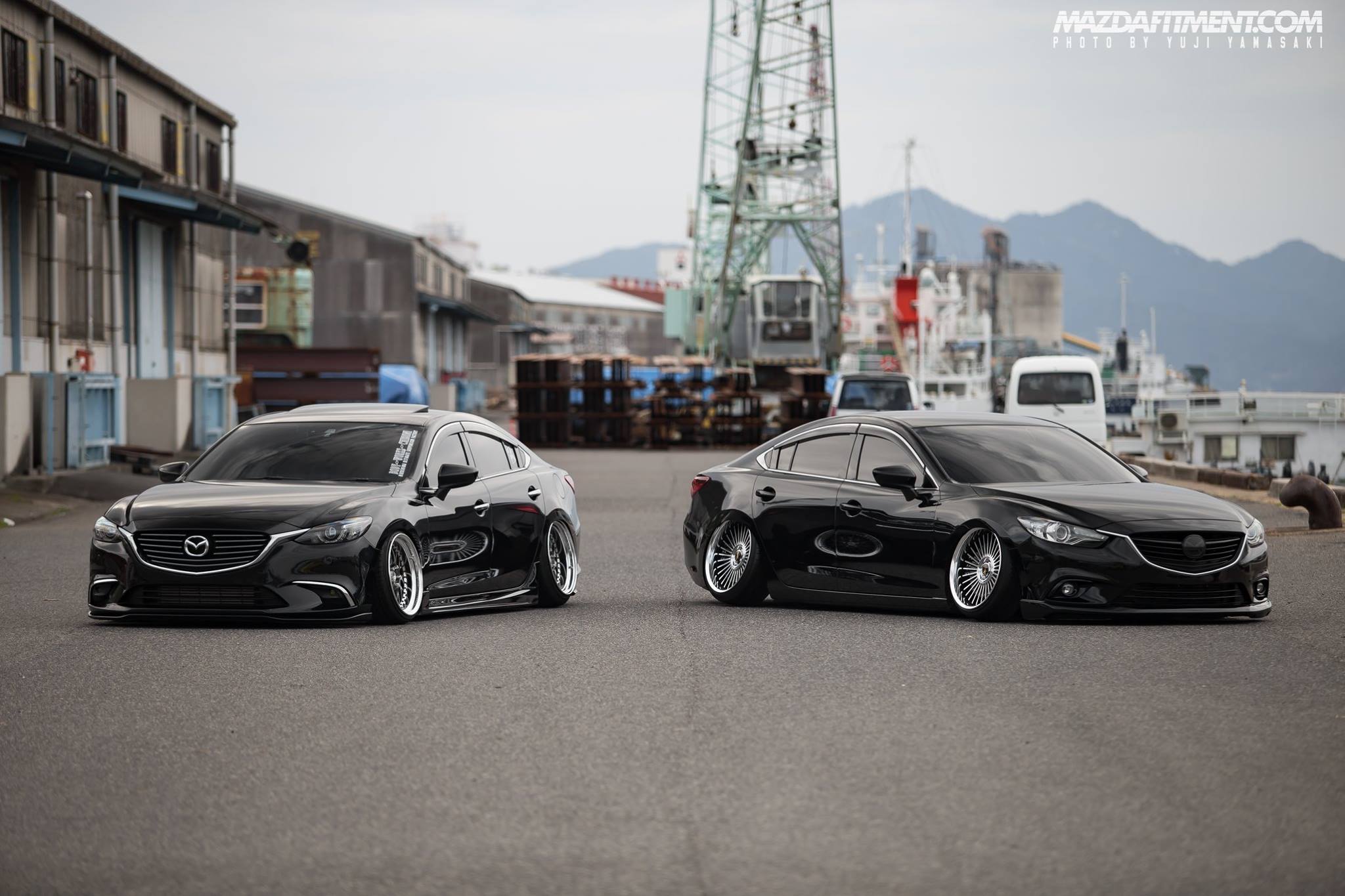 A pair of Mazda 6 or Atenza as they are known in the Japanese automotive realm. Left is on Work Meister M1 and the right is on Work Emitz. 
Different levels of fitment.
Here we have Yuji Masunari's FD3S RX-7 fitted on BBS LMs.
Hope you enjoyed these few photos. Thank you to Yuji for continually capturing photos for us. Looking forward to seeing more.