Earlier in the year some of our friends in Japan had a little meet up in Port Kobe, Japan.
You can check out the first GJ Atenza Meet here:
https://mazdafitment.com/2023/05/26/gj-atenza-meet-port-kobe/
Now again as we approach the end of the year, they threw together another friendly meet up.
Mainly it's a third generation (GJ) Atenza (MZ6) meet up.
You will see everything in that generation from sedans to wagons. This includes different types of fitment and styling.
Thank you to Hyaku for sharing these photos.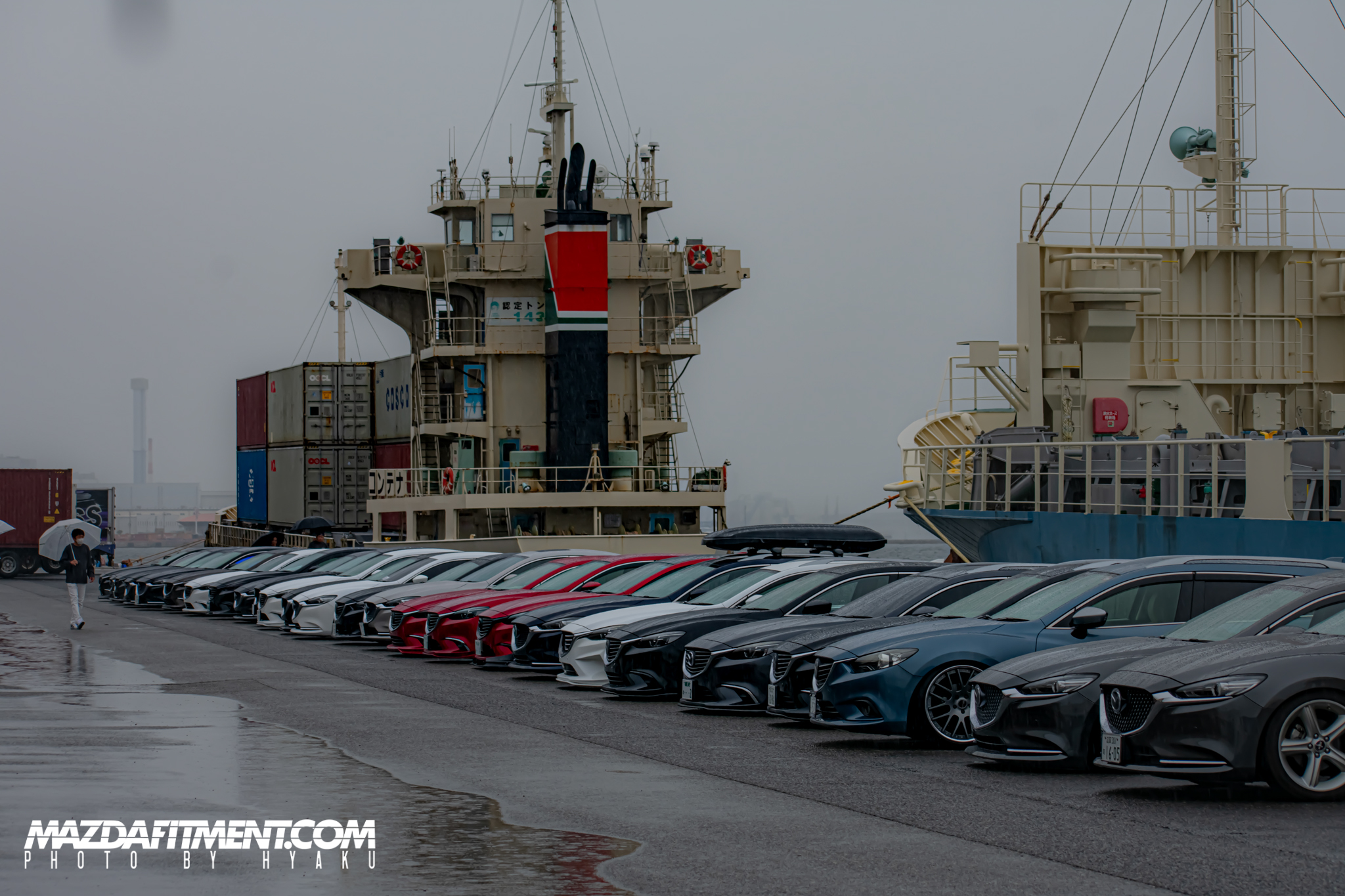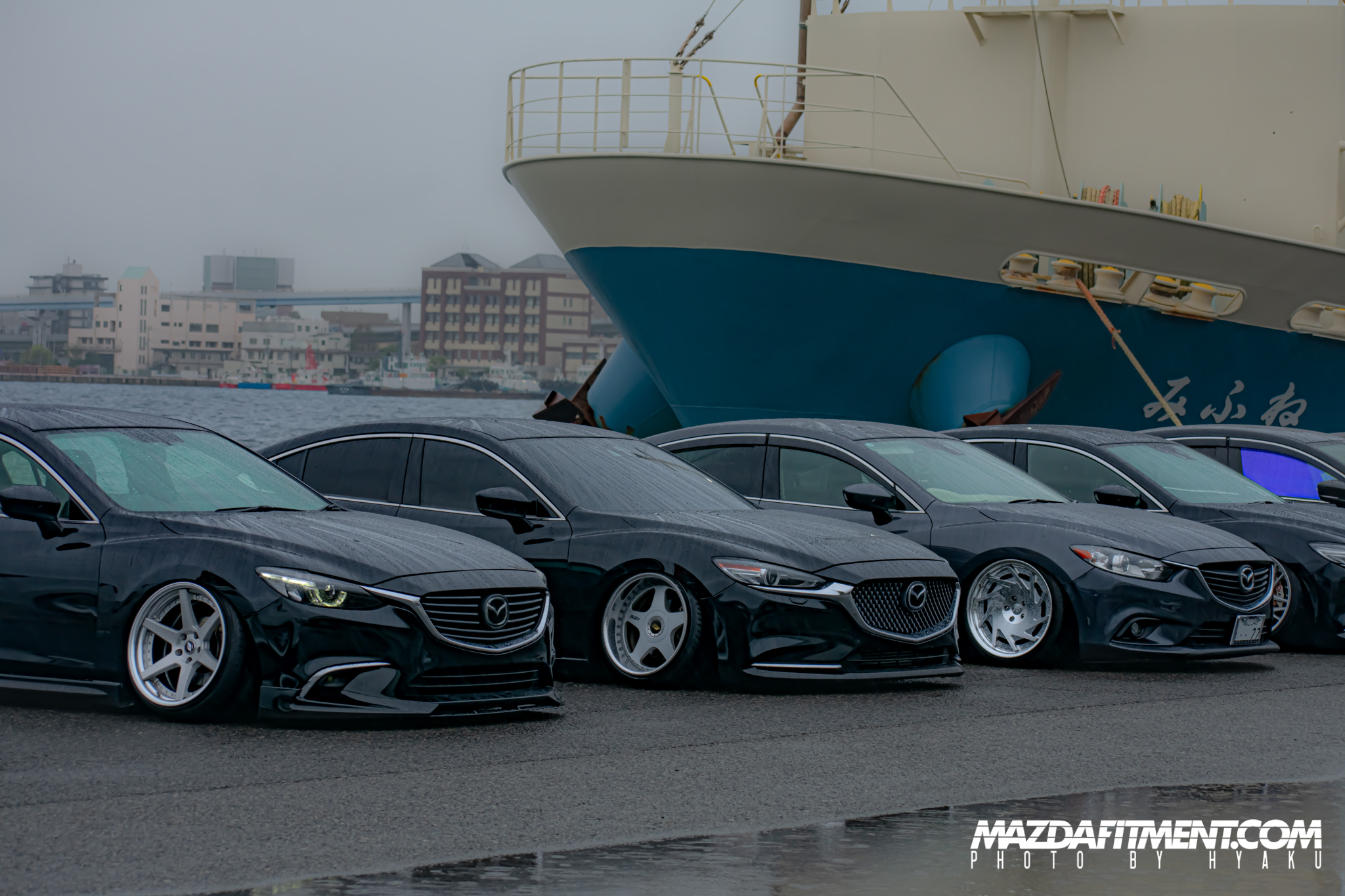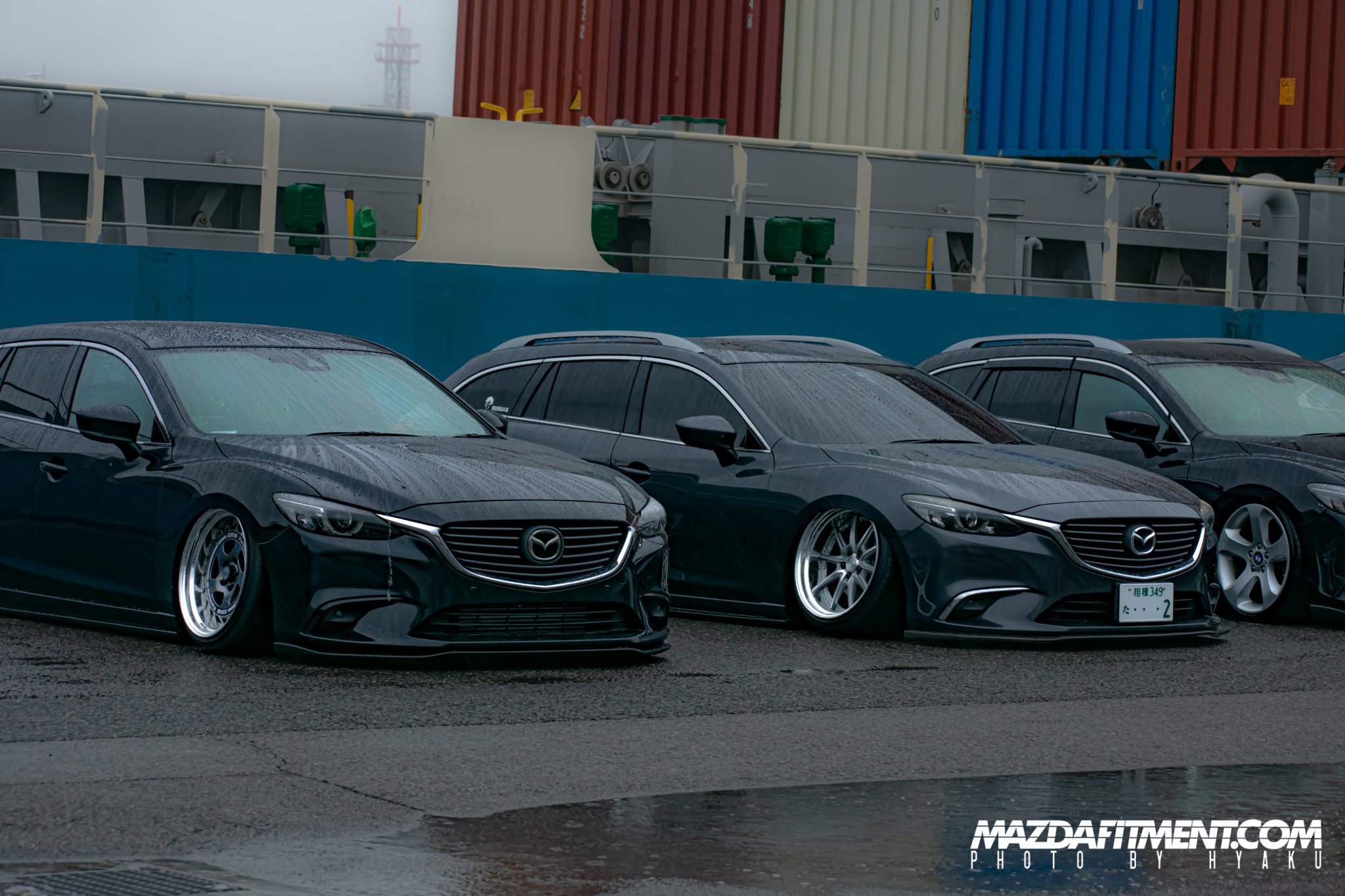 Hope you enjoyed this GJ Atenza meet up. And special thank you again to Hyaku for sharing these photos.