It's another year of the Low Roadster Meet in Japan. It brings together low style NA, NB, NC, ND Miatas.
If you follow our Instagram, you will notice many familiar roadsters that attended.
You can see last year's coverage here:
https://mazdafitment.com/2022/11/03/low-roadster-meet/
Special thank you to Zen for providing photos.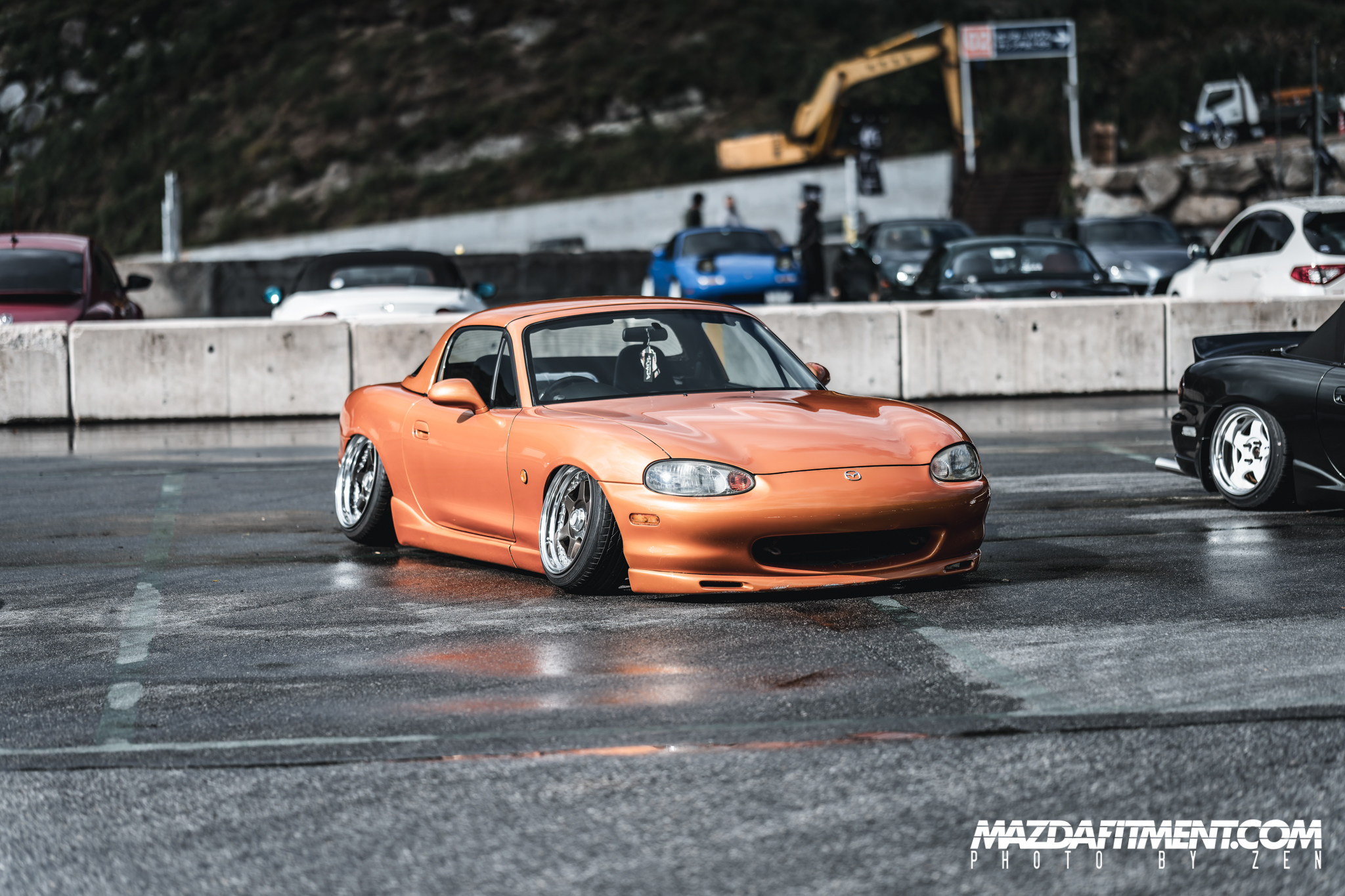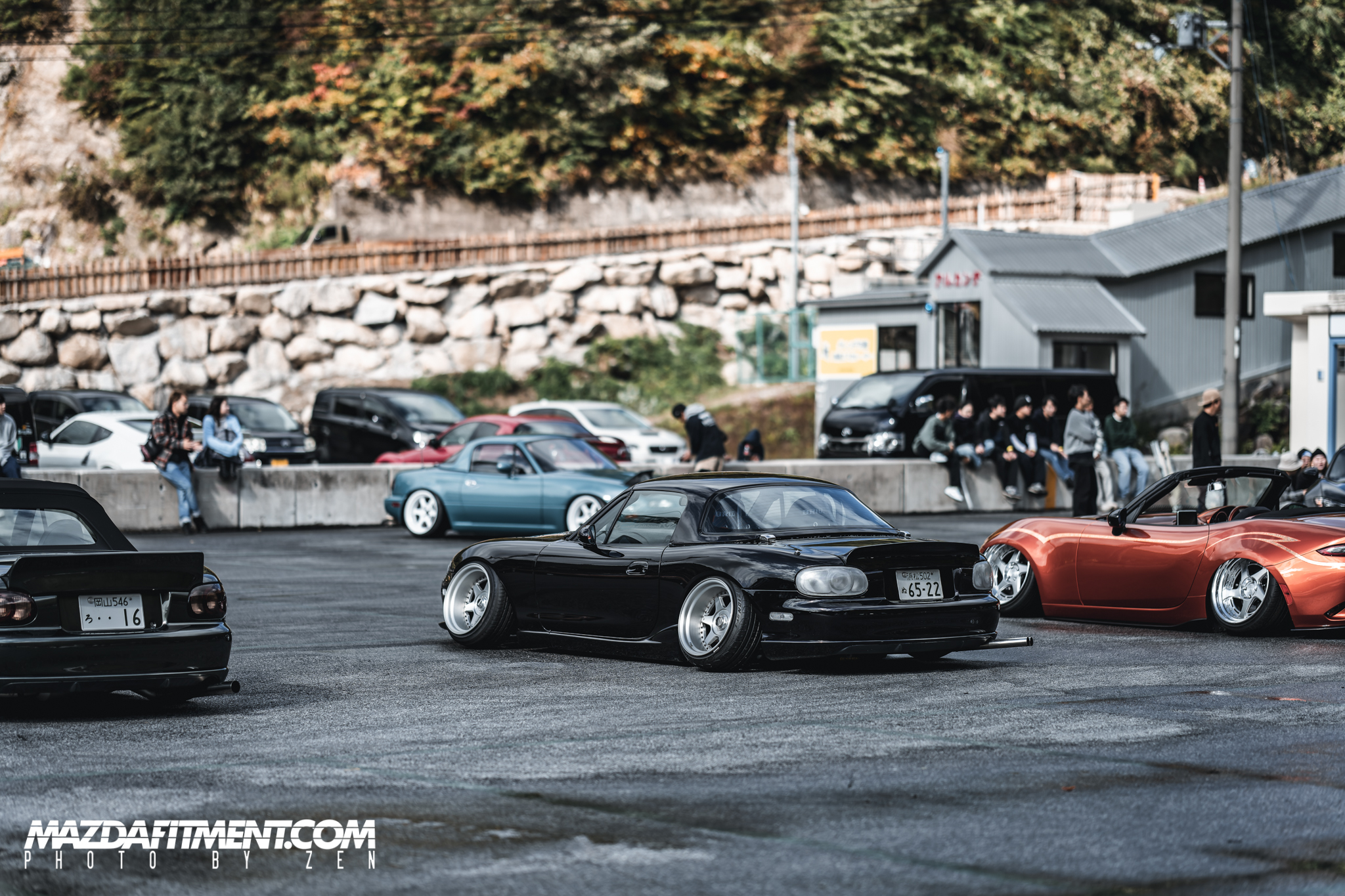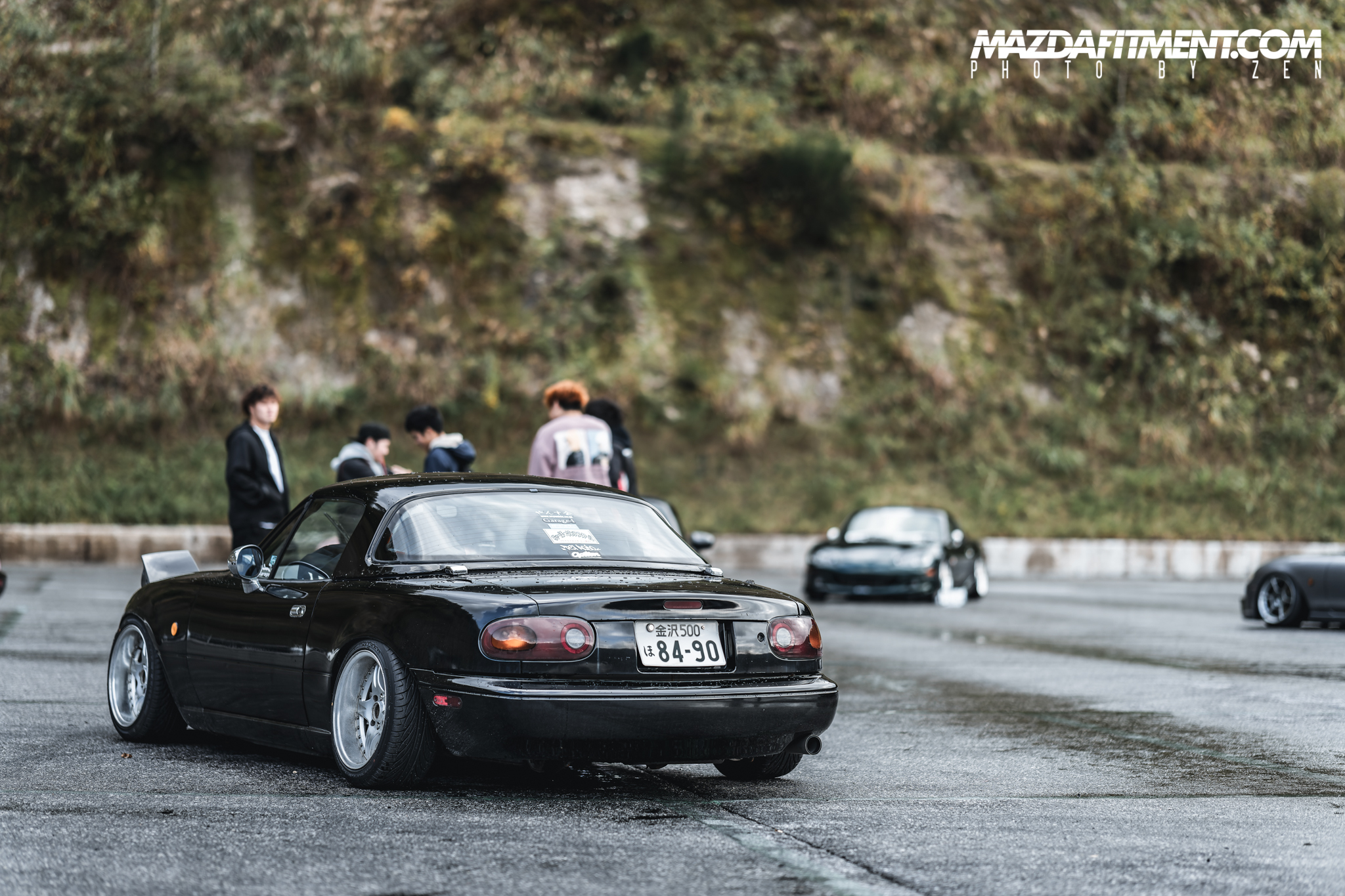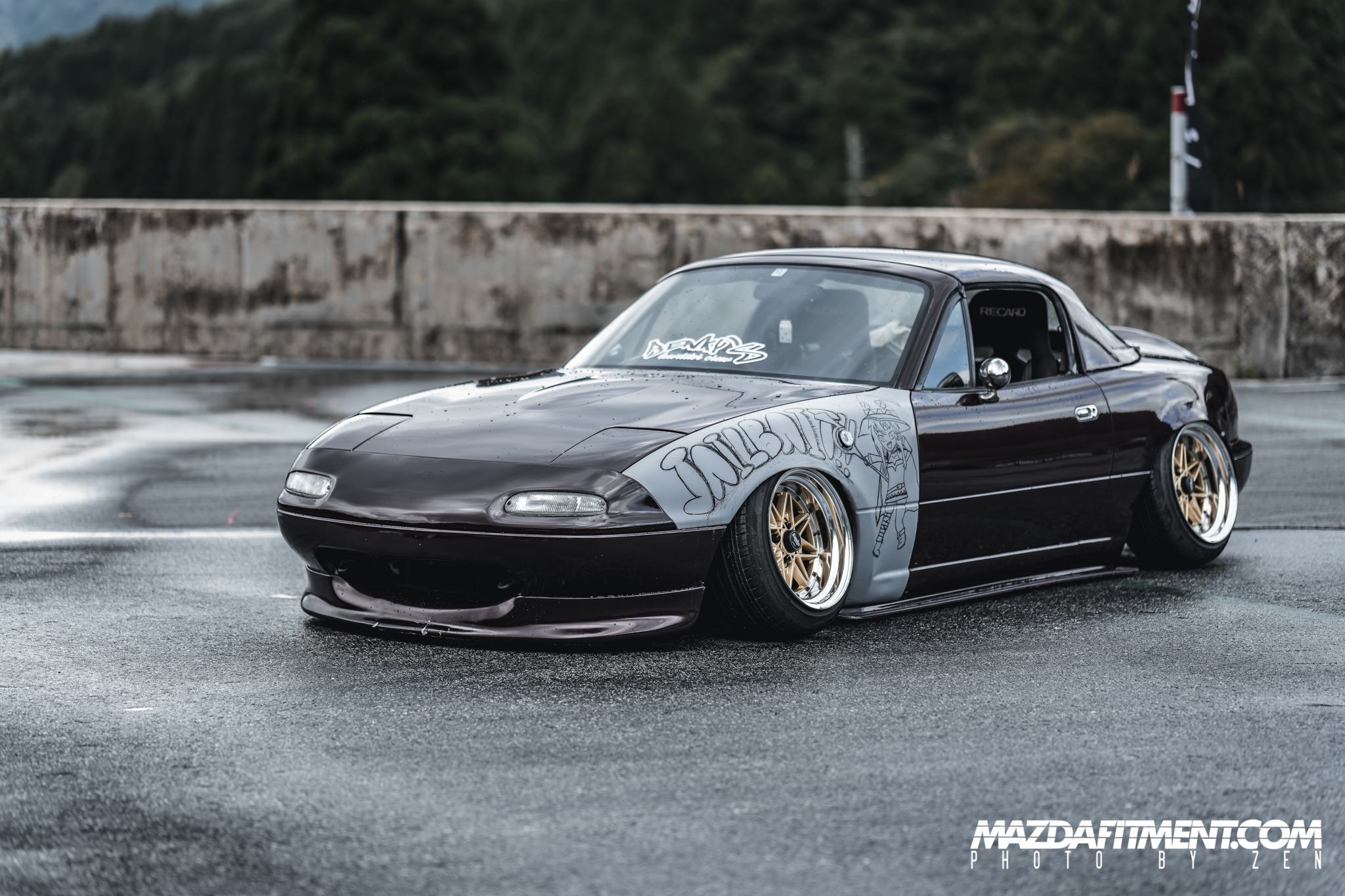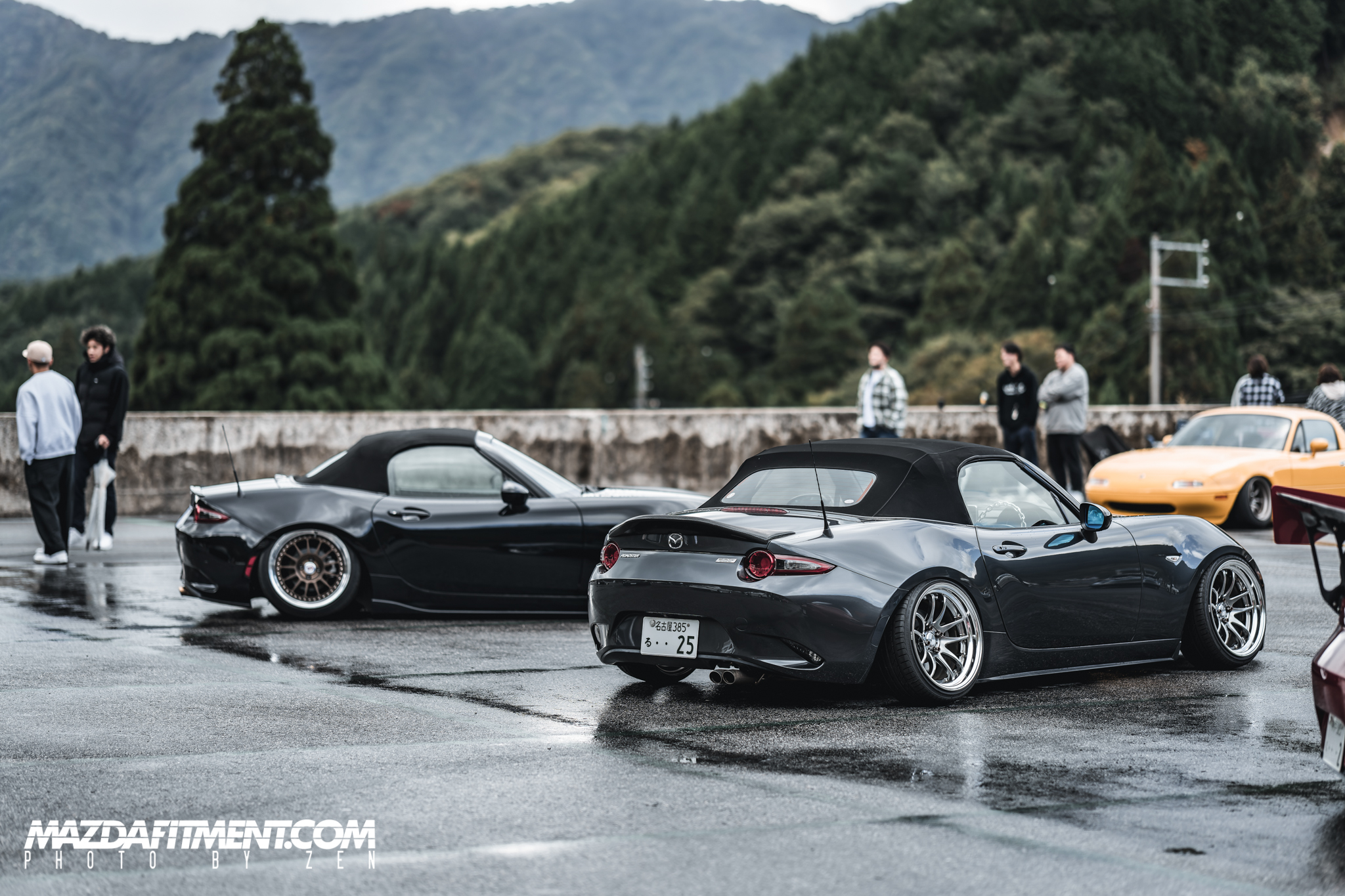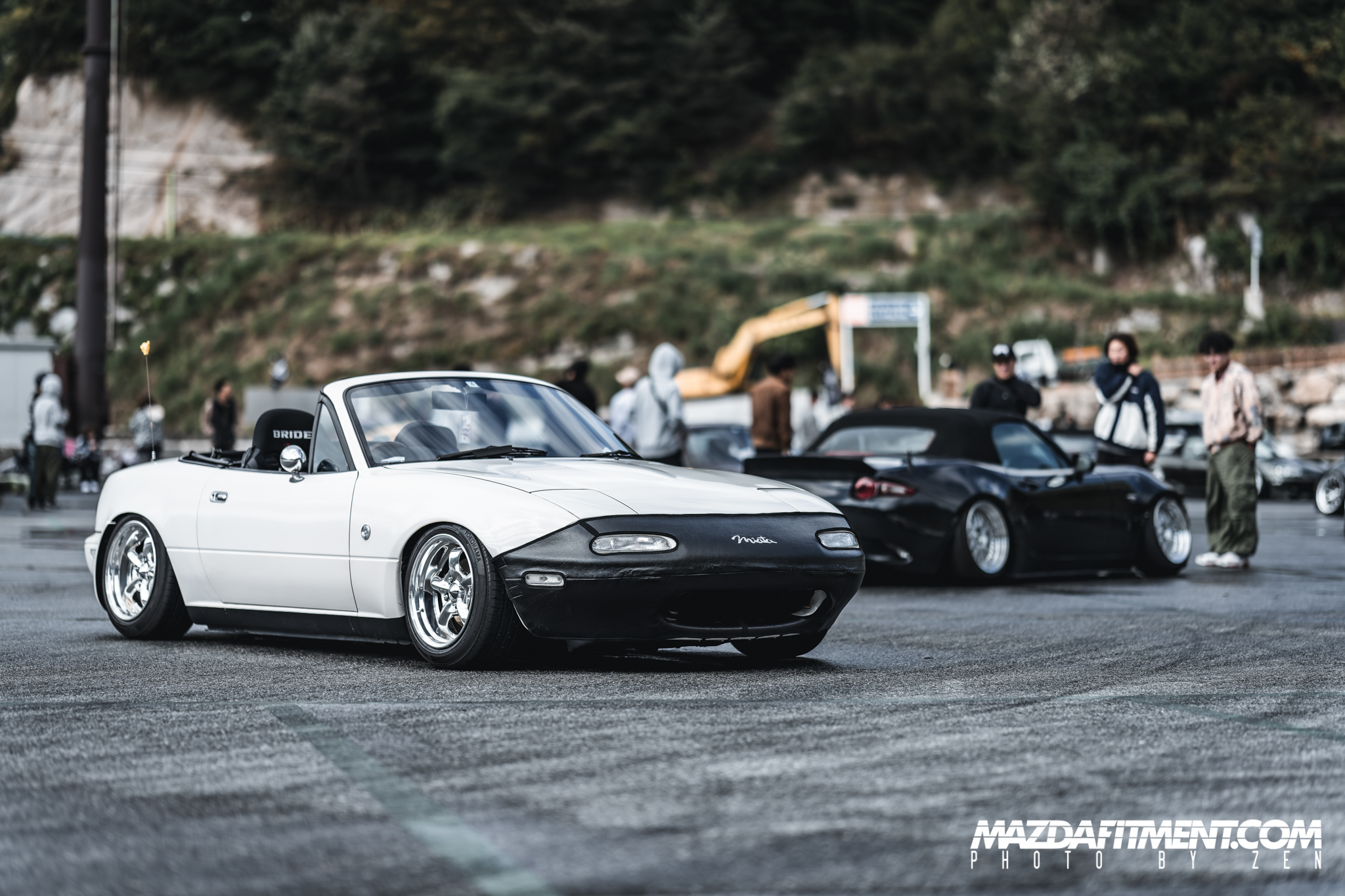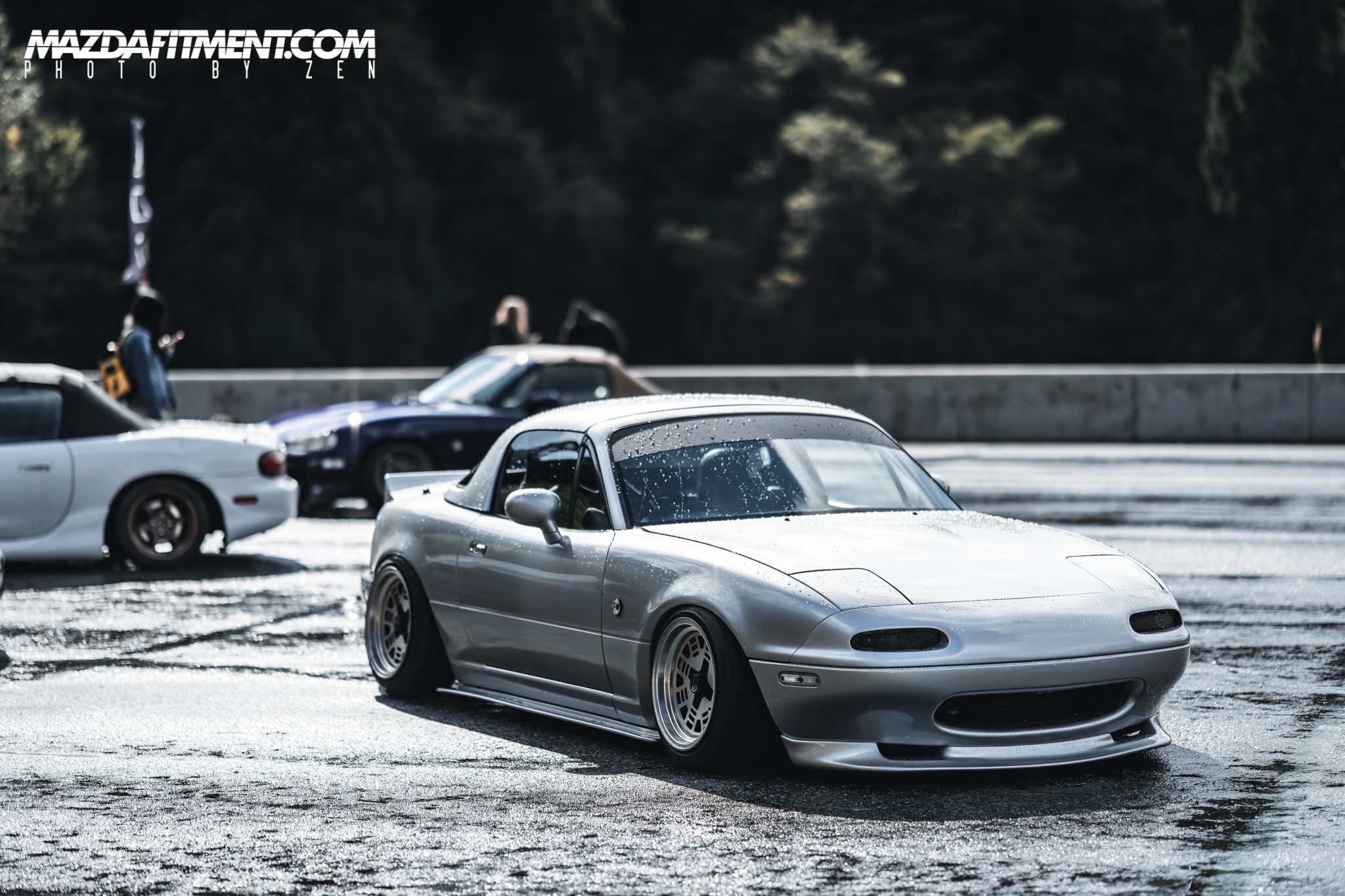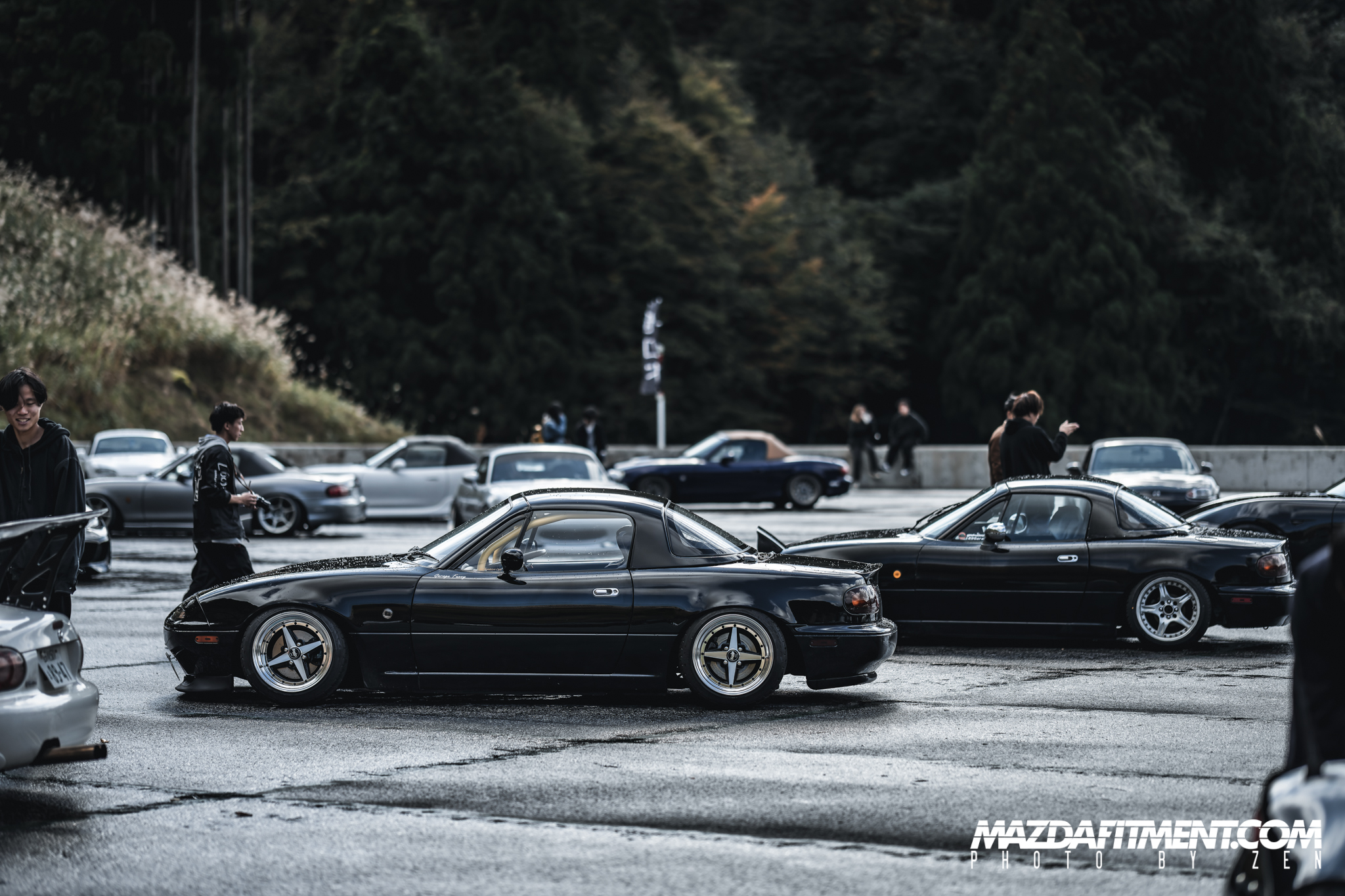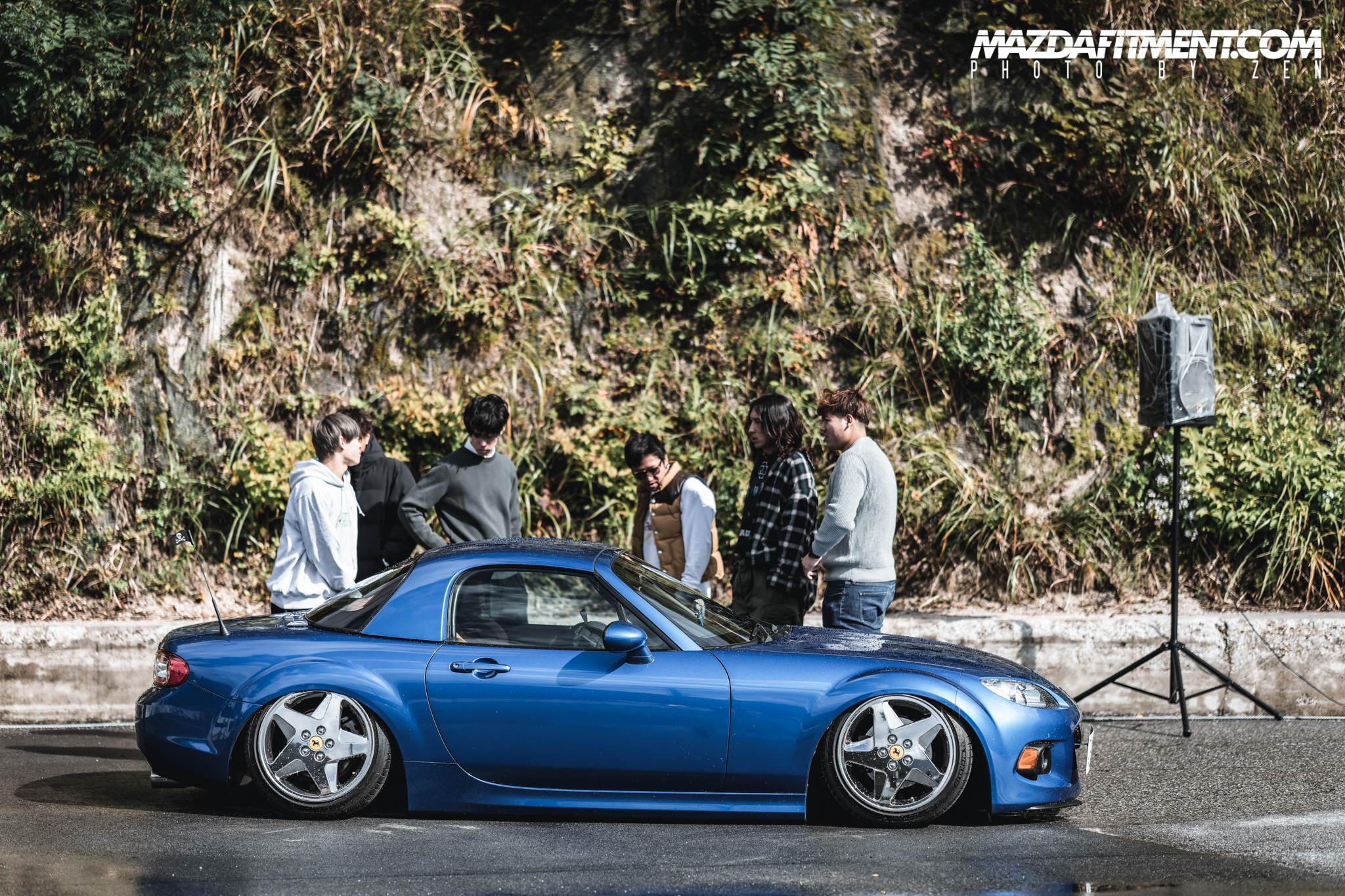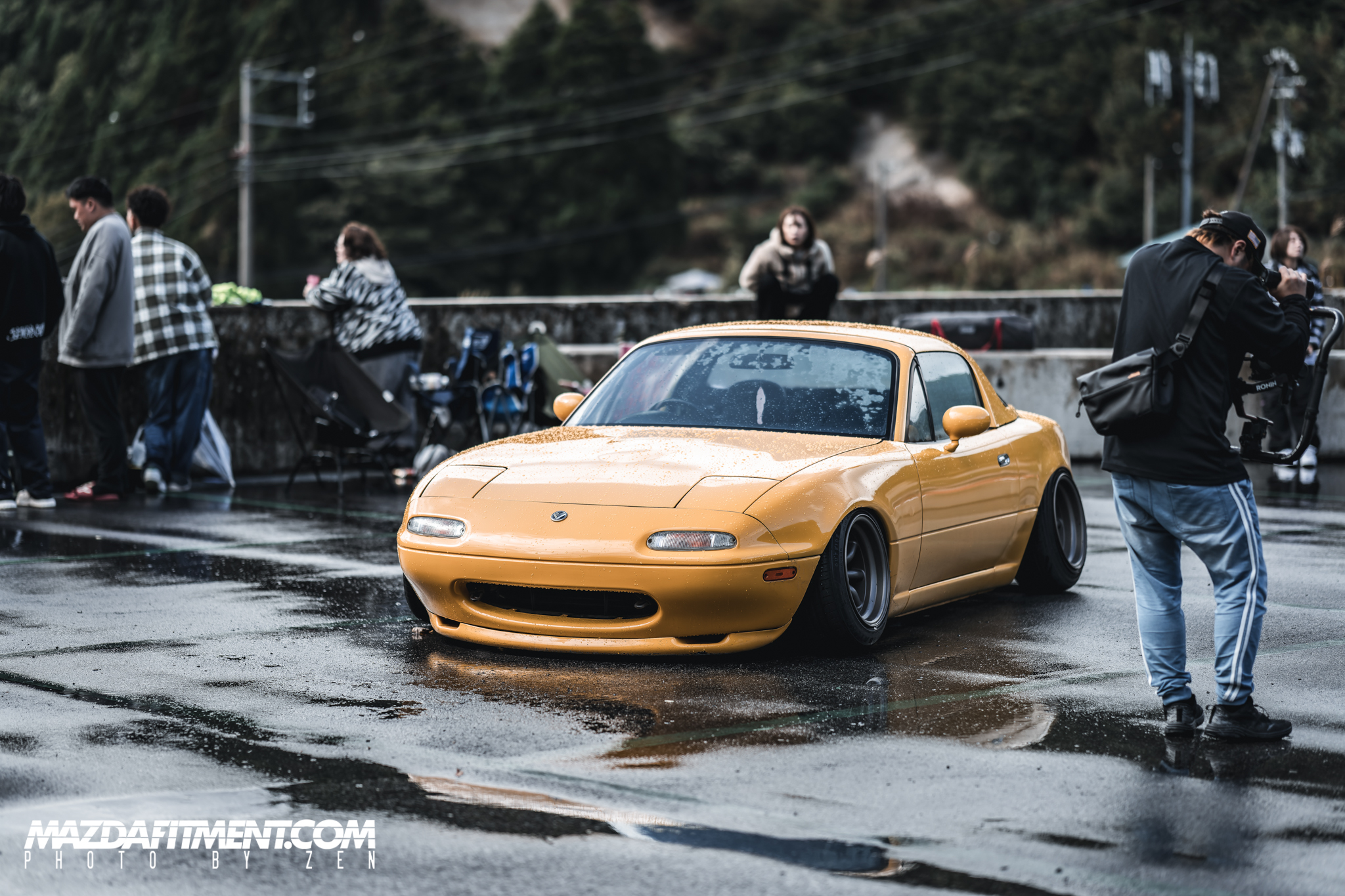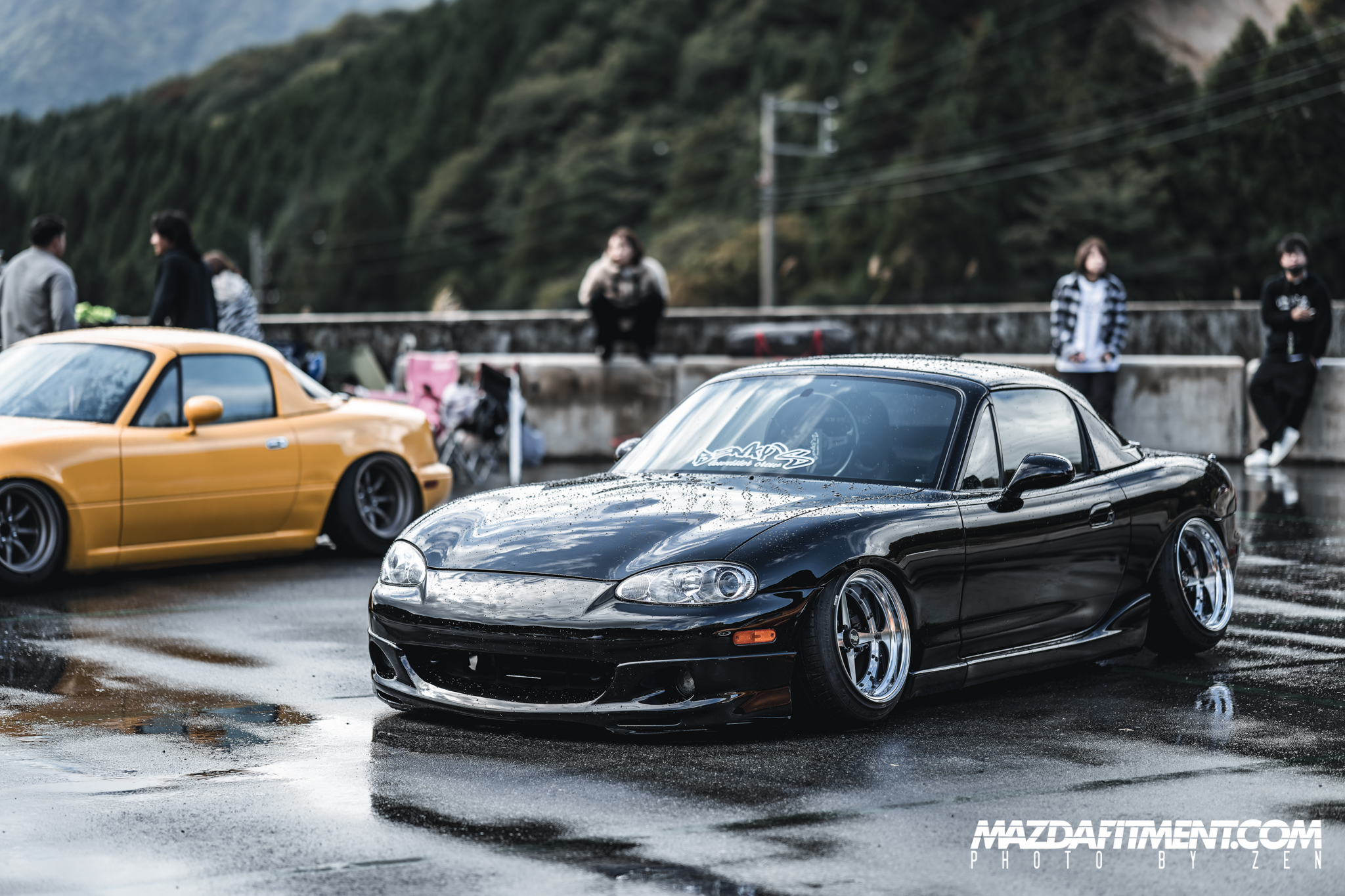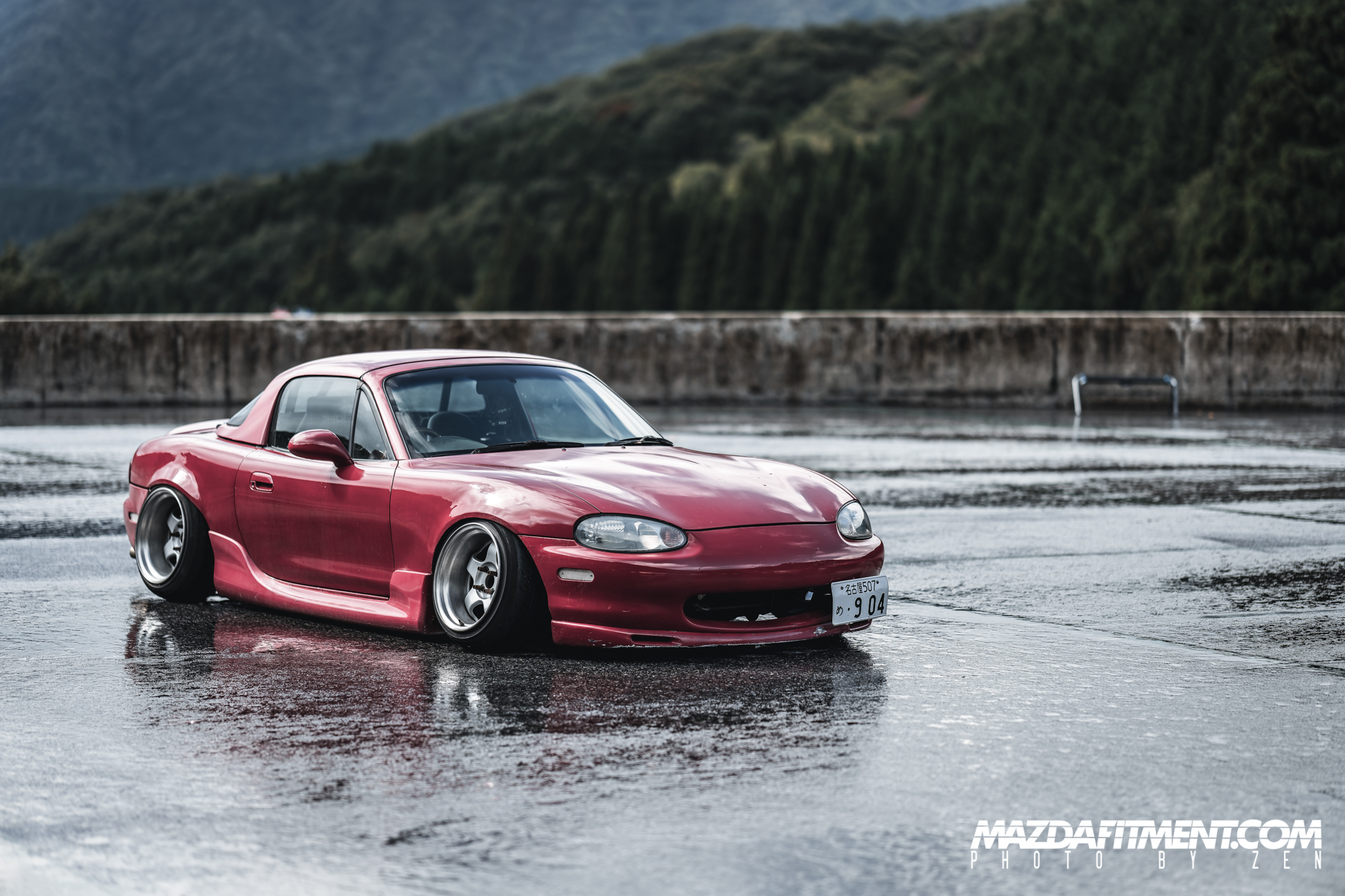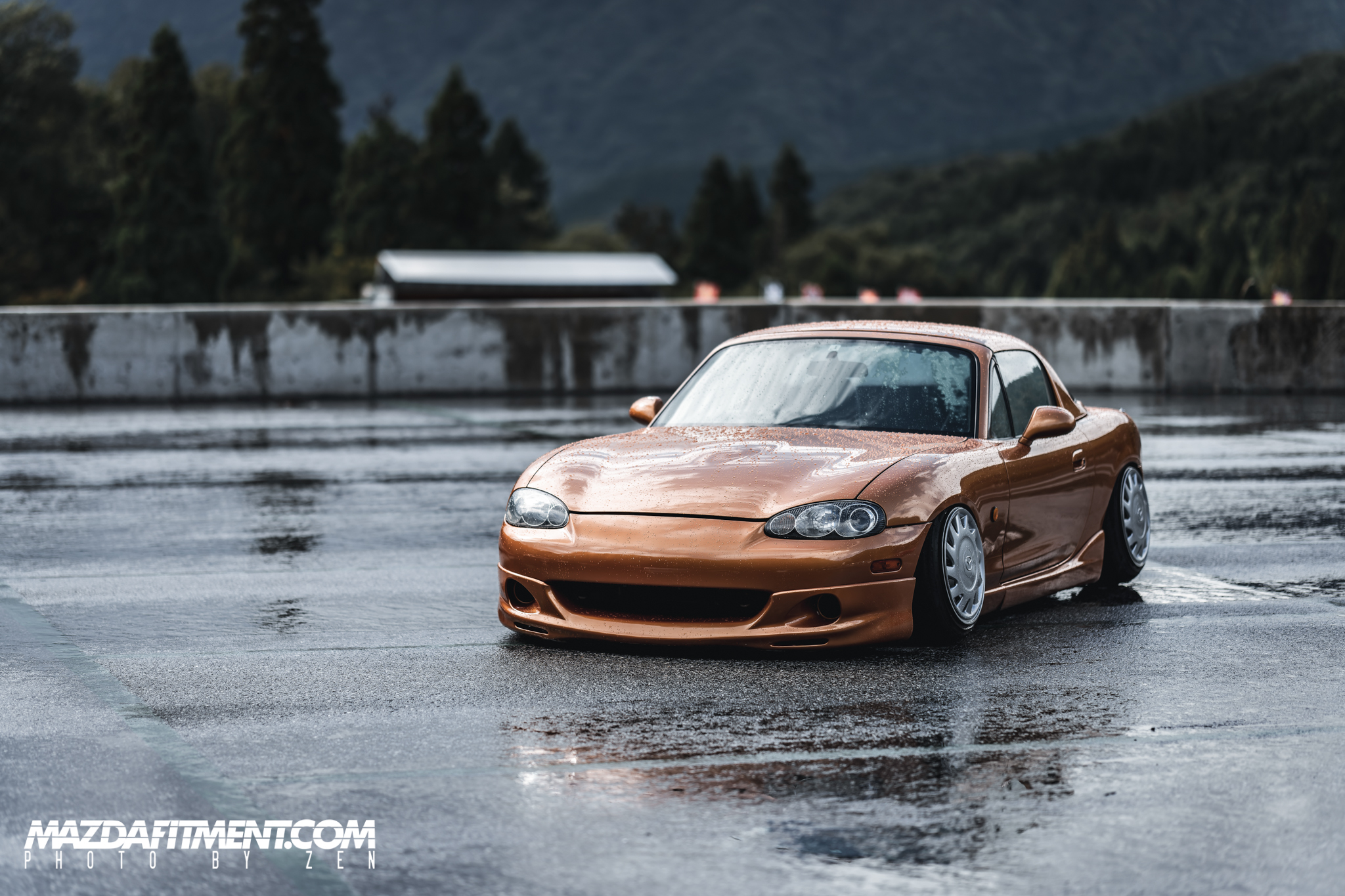 Hope you enjoyed this coverage.
Special thank you again to Zen for sharing these photos with us.