A bit of meet coverage of the Axela Meeting at the Shizuoka Stadium ECOPA in Shizuoka, Japan. Ended up being a bit rainy, but that did not stop anyone from coming to enjoy their rides and meet new people.
This was an all Mazda3 aka Axela meeting. Everything from the 1st generation to 3rd generation models. And from kind-off stock to very modified.
You might recognize this True Red MZ3. It was recently featured here: https://mazdafitment.com/2019/05/01/tosakajapan-mz3/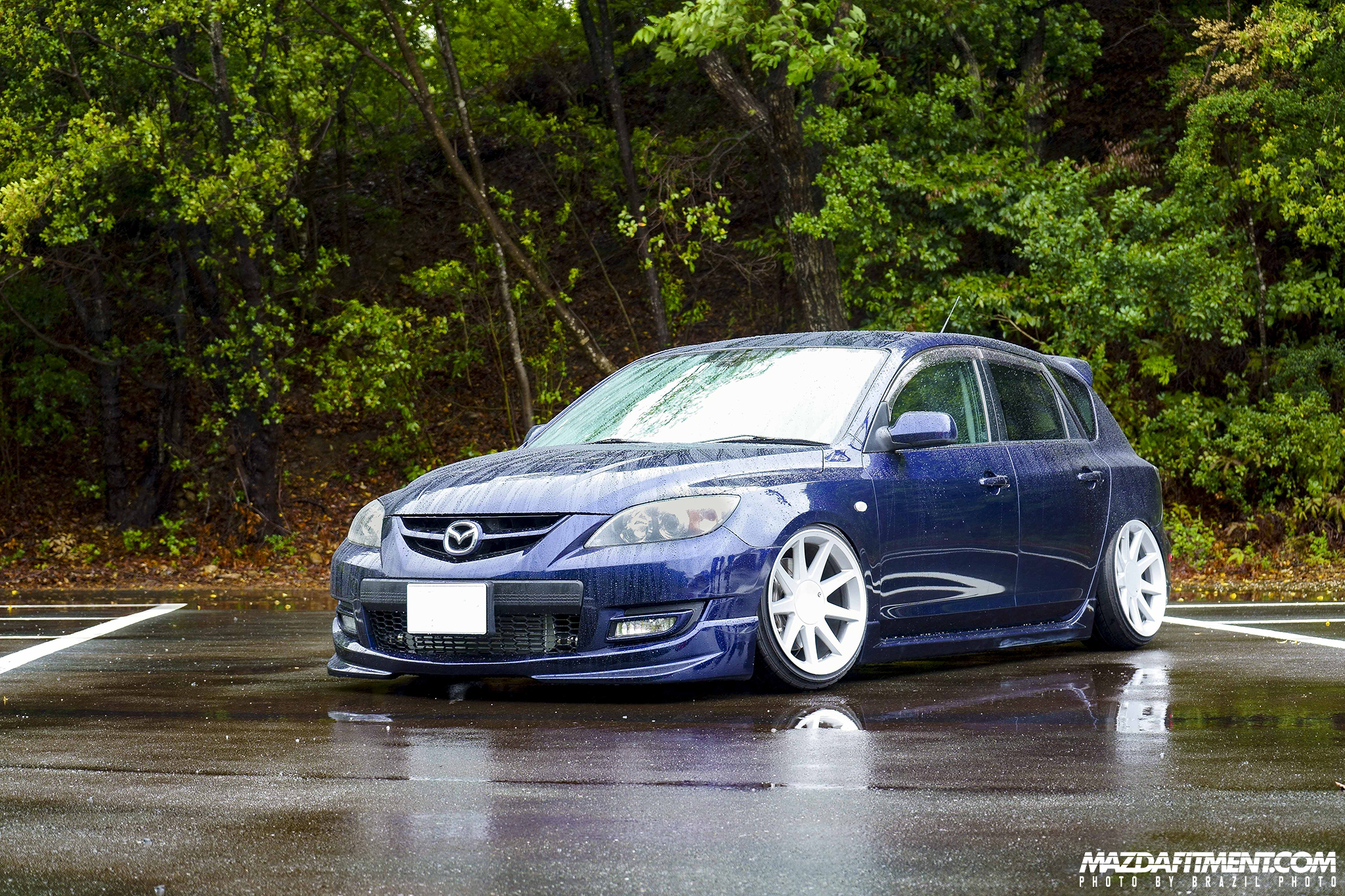 Long time follower of MF, Shinya's blue Mazdaspeed 3.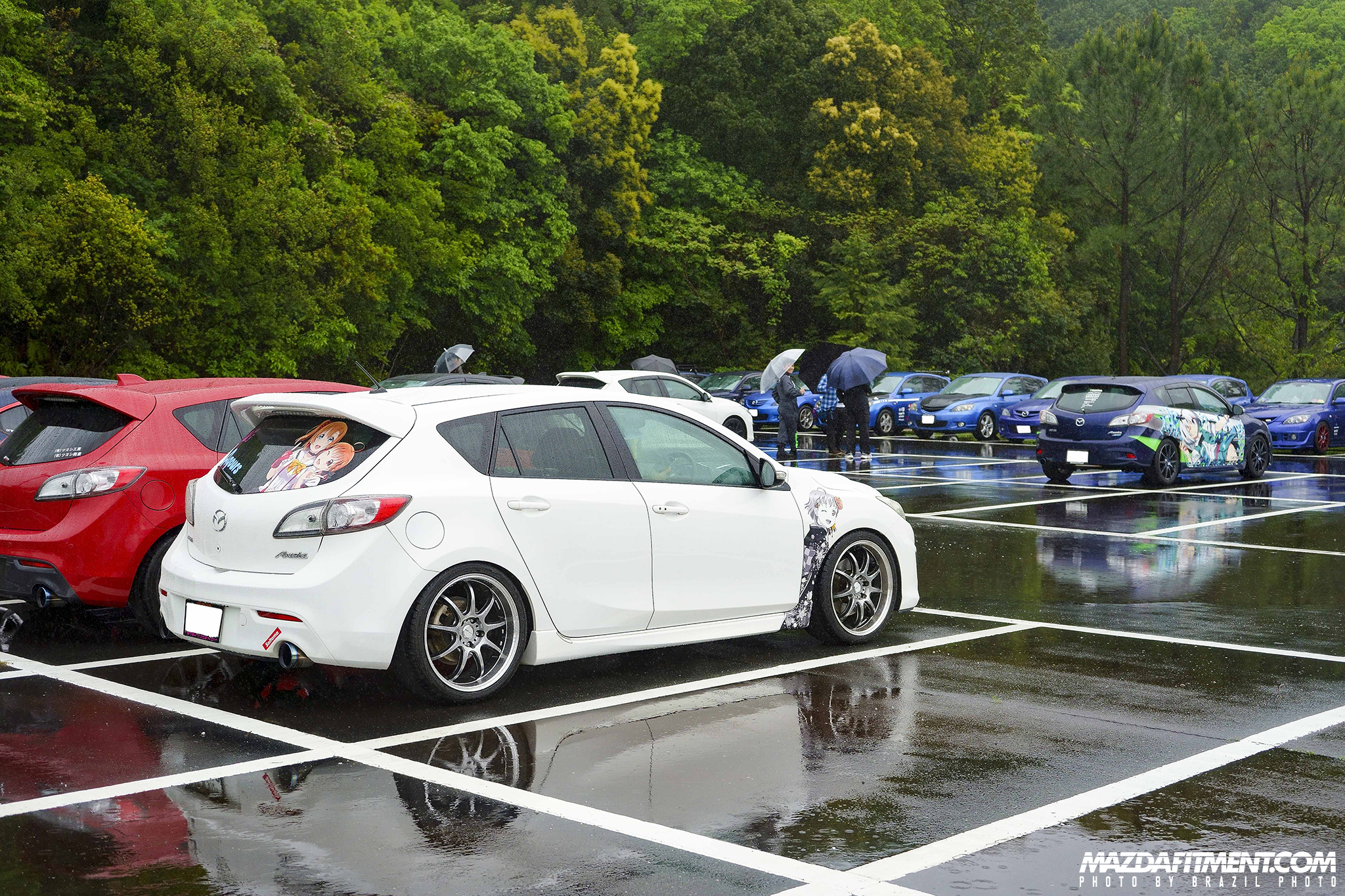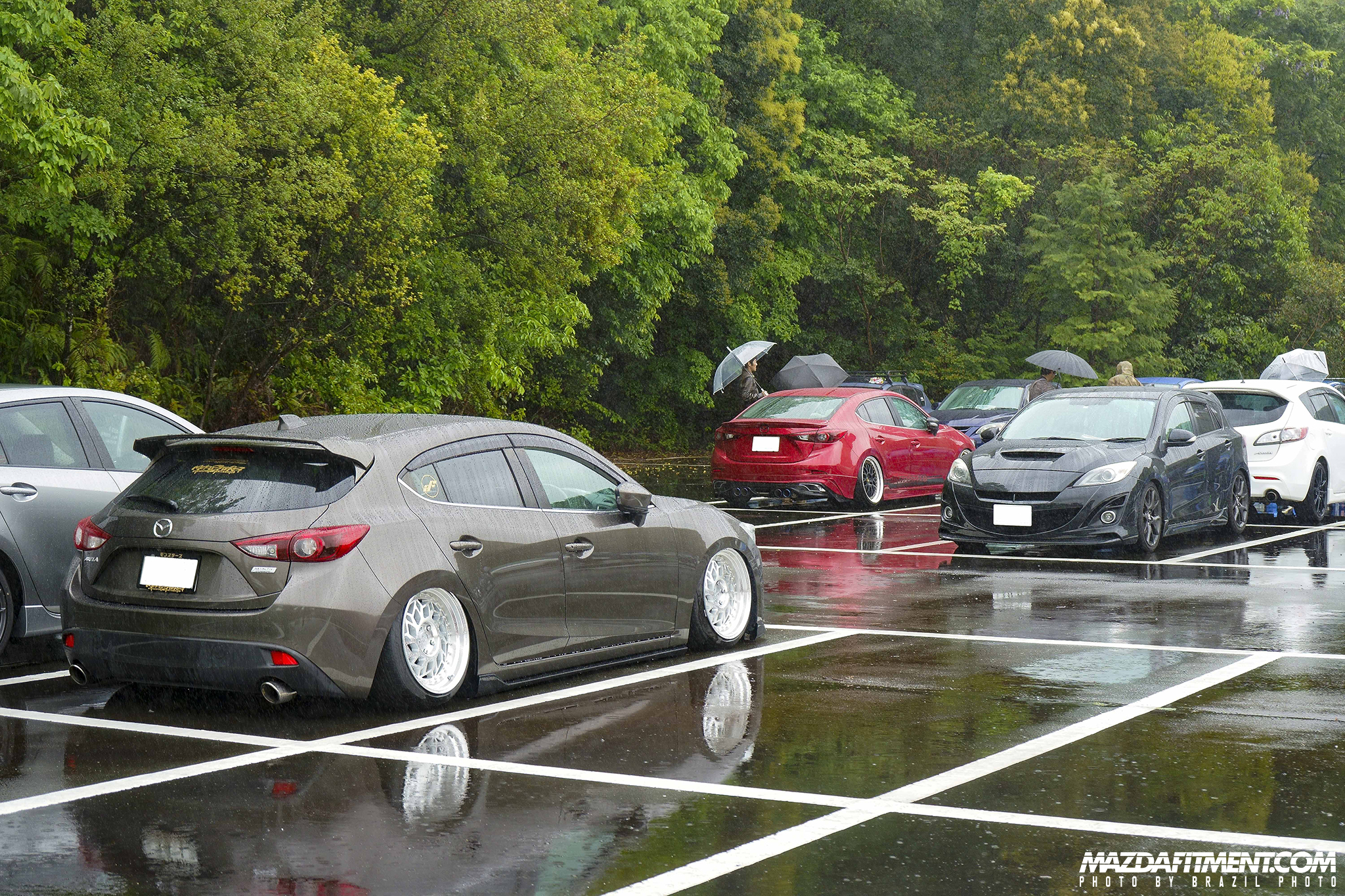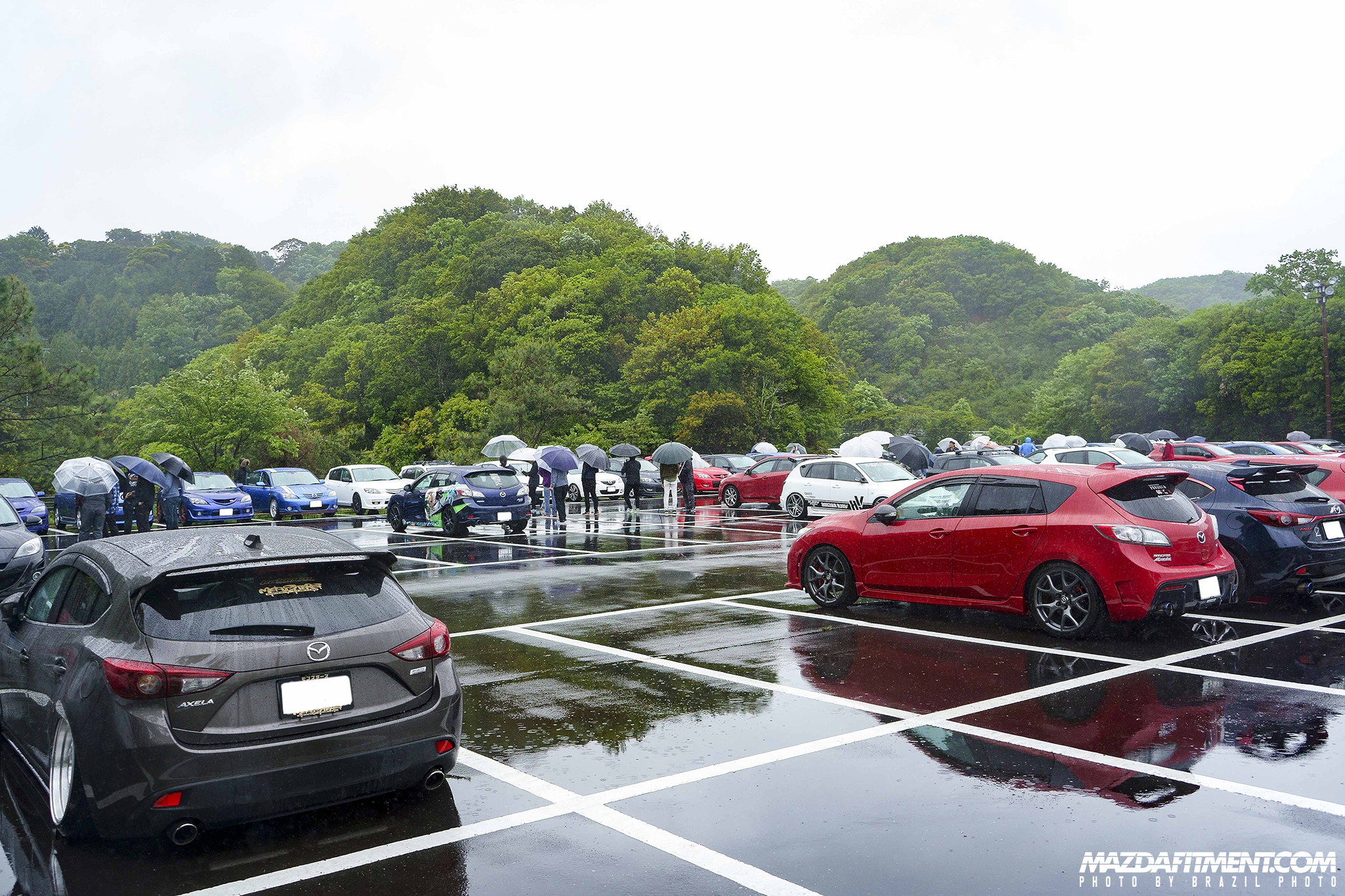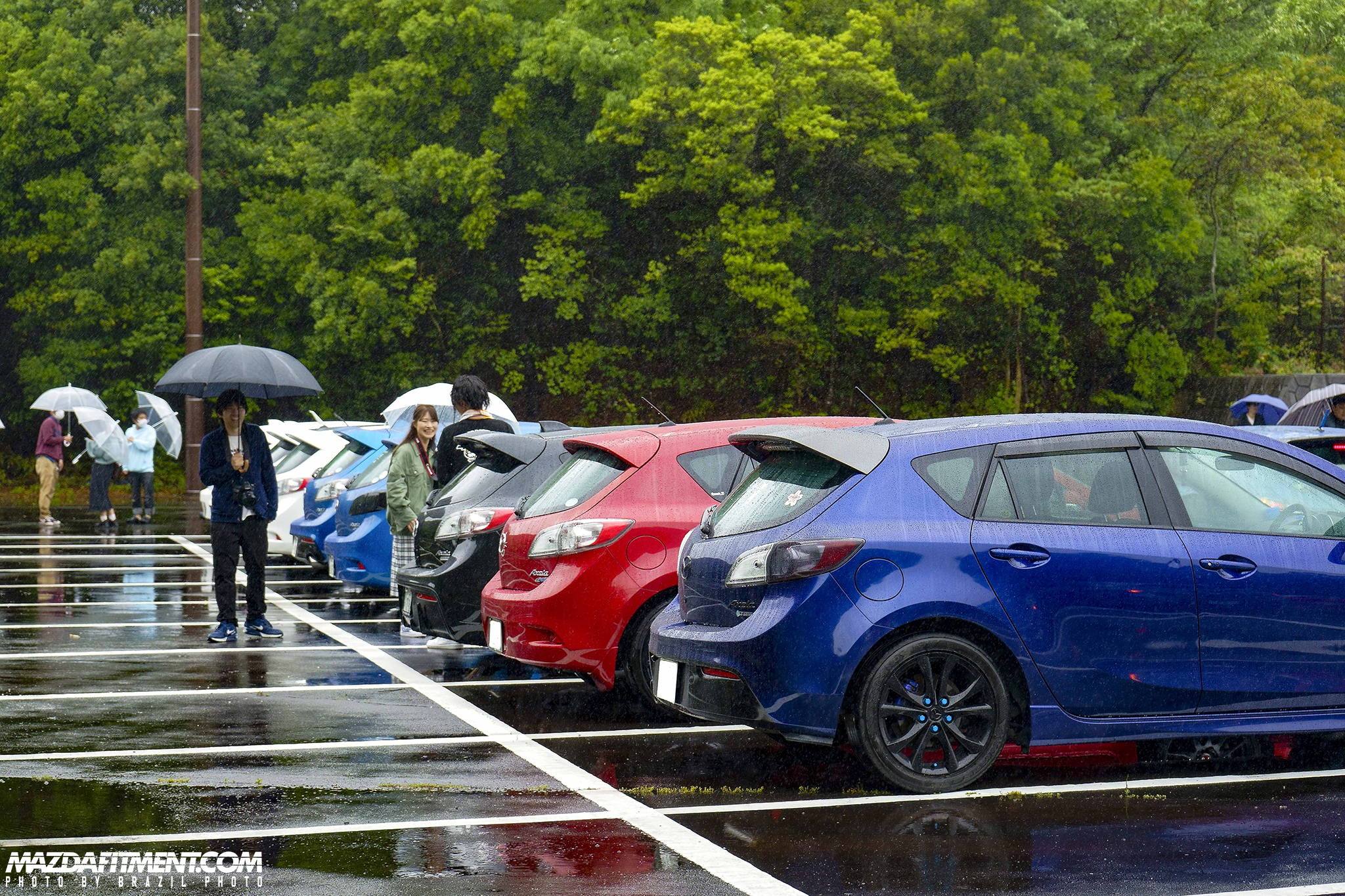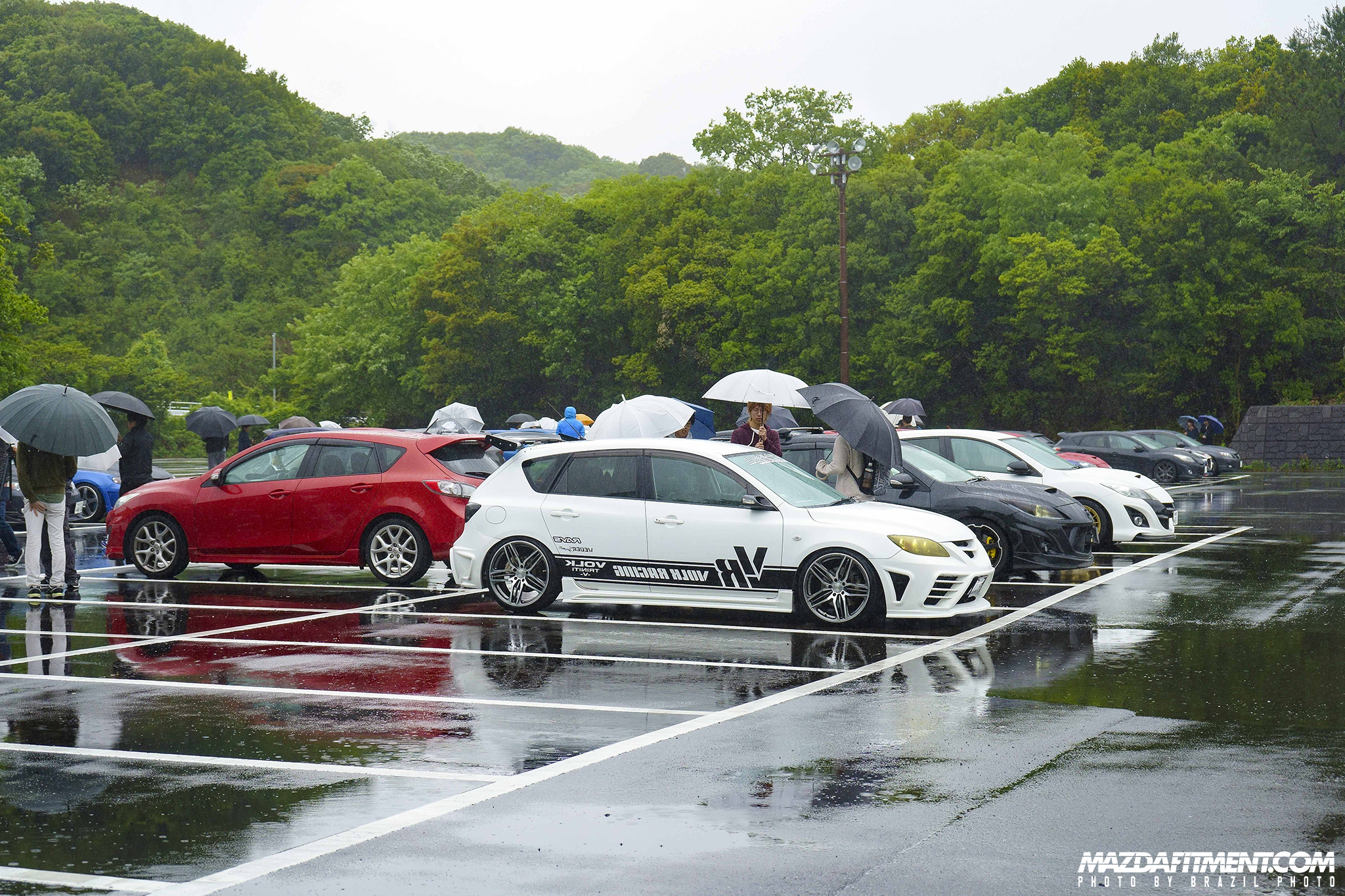 Hope you enjoyed.
Thank you to Katsu aka BRAZIL PHOTO for getting these to us.