We love coming up with cool things for ourselves and our friends, and this year is no different.
Here are some new MF goods for everyone available on our online store at shop.mazdafitment.com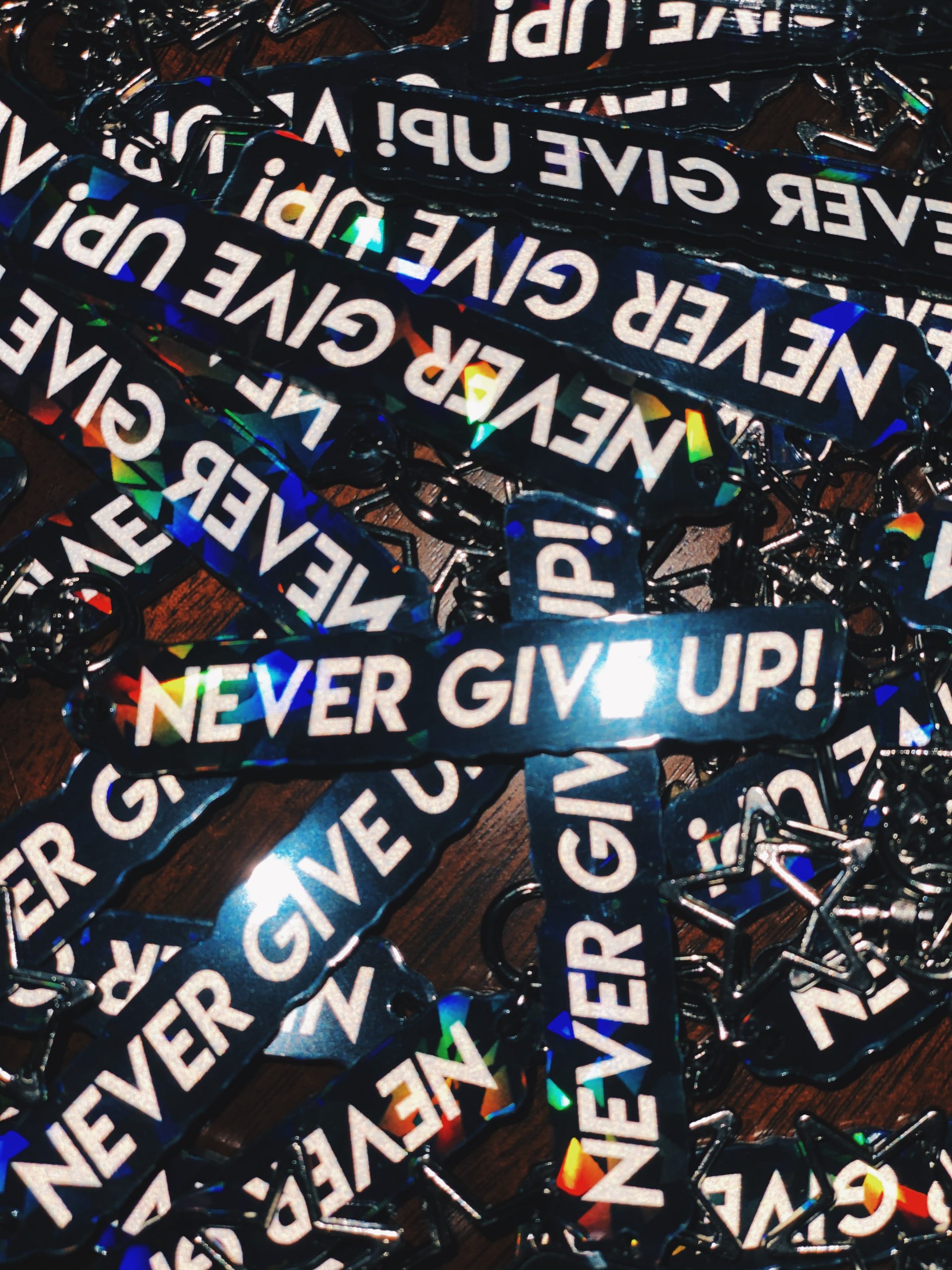 NEVER GIVE UP! – KEYCHAIN – BLACK EDITION
Our NEVER GIVE UP! keychain now in a limited black edition finish. The NEVER GIVE UP! series involves inspirations that we use everyday to motivate us these past 11 years and beyond.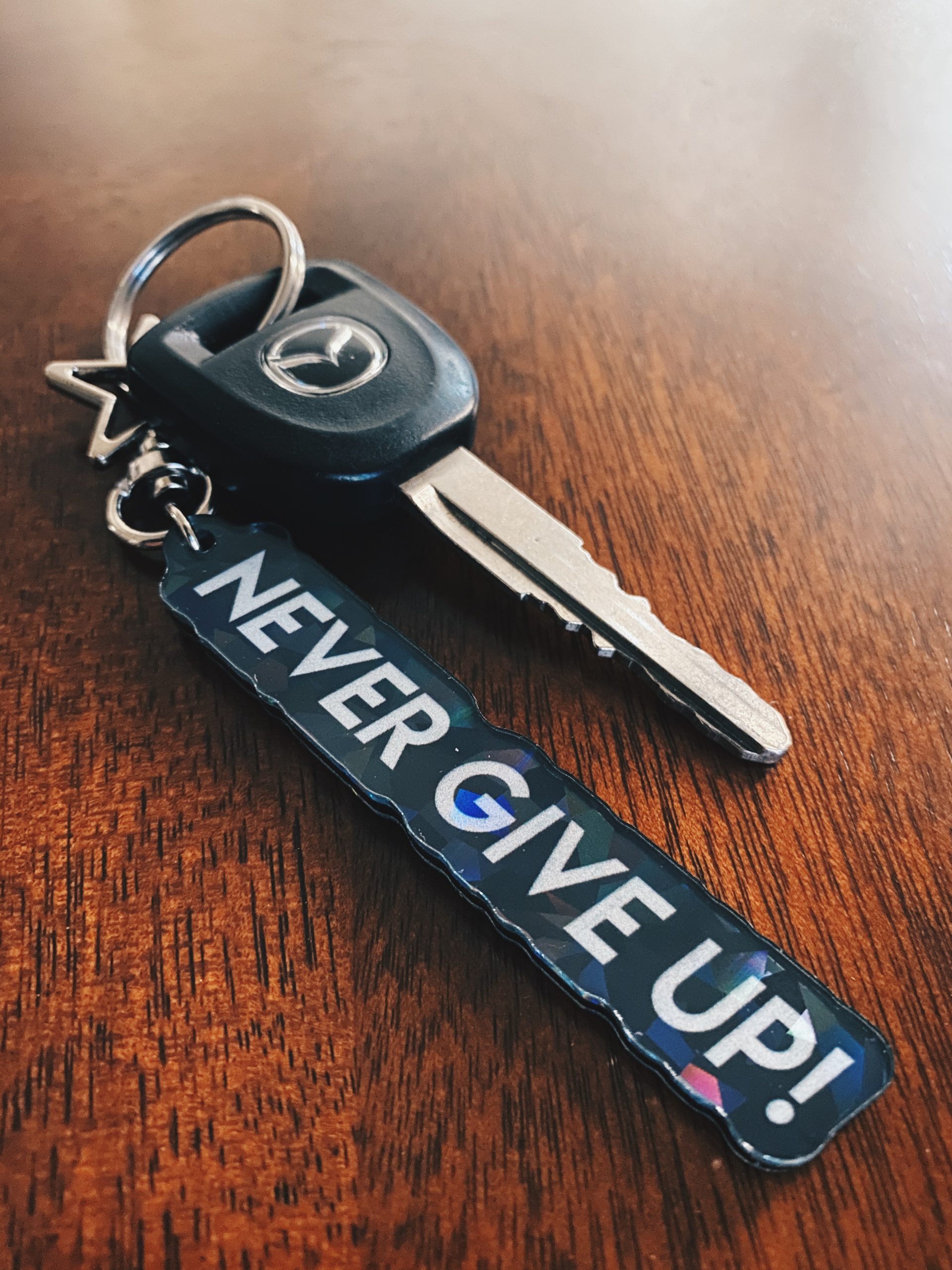 The keychain is made out of black acrylic with reflective white lettering and holographic finish on both sides. Keychain is about 3″ inches in size with a silver star clip.
Available at shop.mazdafitment.com
MAZDA FITMENT CLUB STICKER – SPECIAL SPOT OILSLICK
One 8″ inch Mazda Fitment Japanese inspired club sticker. This pays tribute to Mazda, and classic shakotan/bosozoku clubs.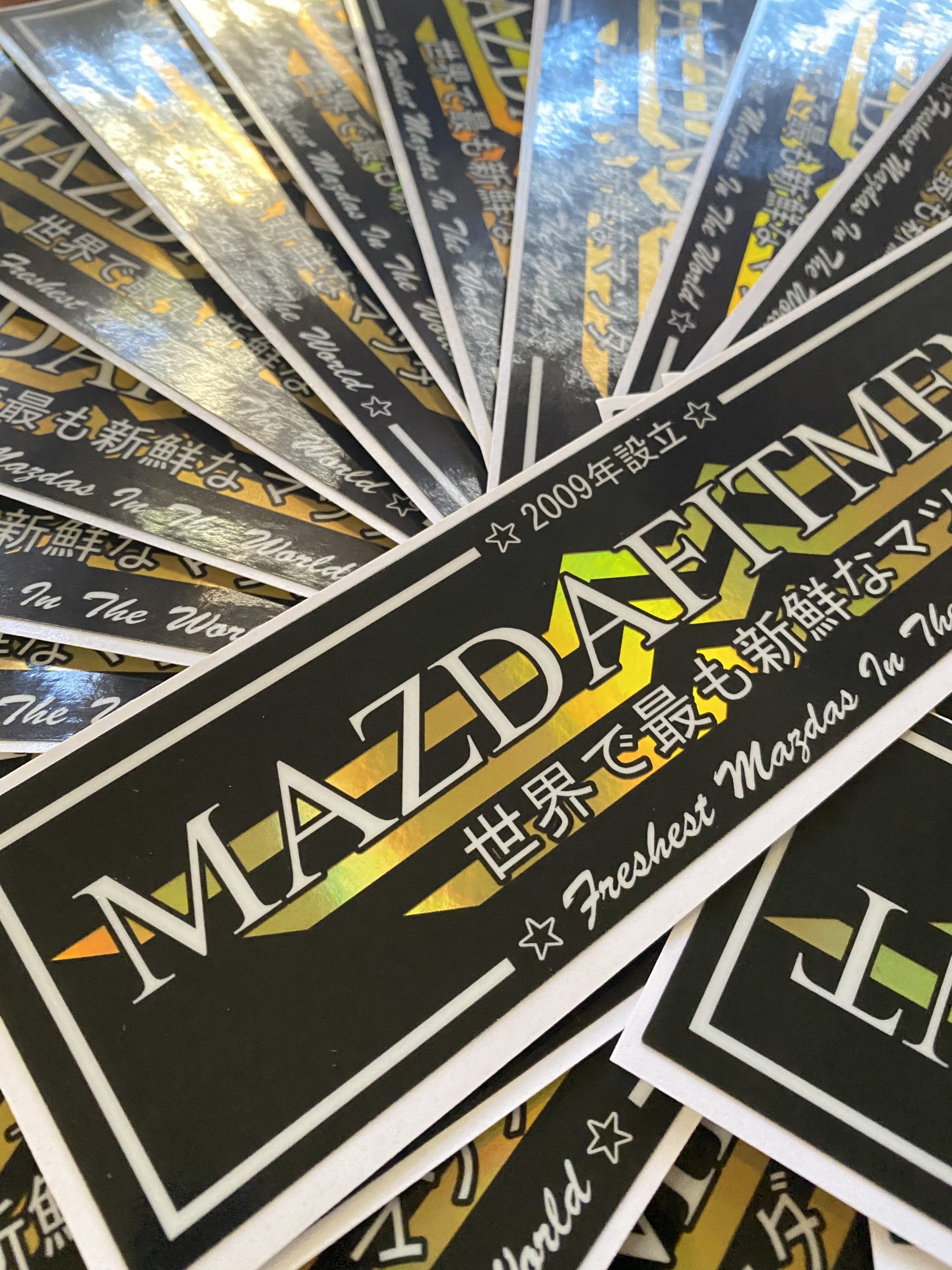 In a limited edition spot oilslick finish
Available at shop.mazdafitment.com
MAZDA FITMENT NOBORI FLAG BANNERS
Bringing back our classic nobori flag in series of new high quality digital printed Japanese style banners. You can hang these up in your room, garage, workshop, or at the next car show.
Available at shop.mazdafitment.com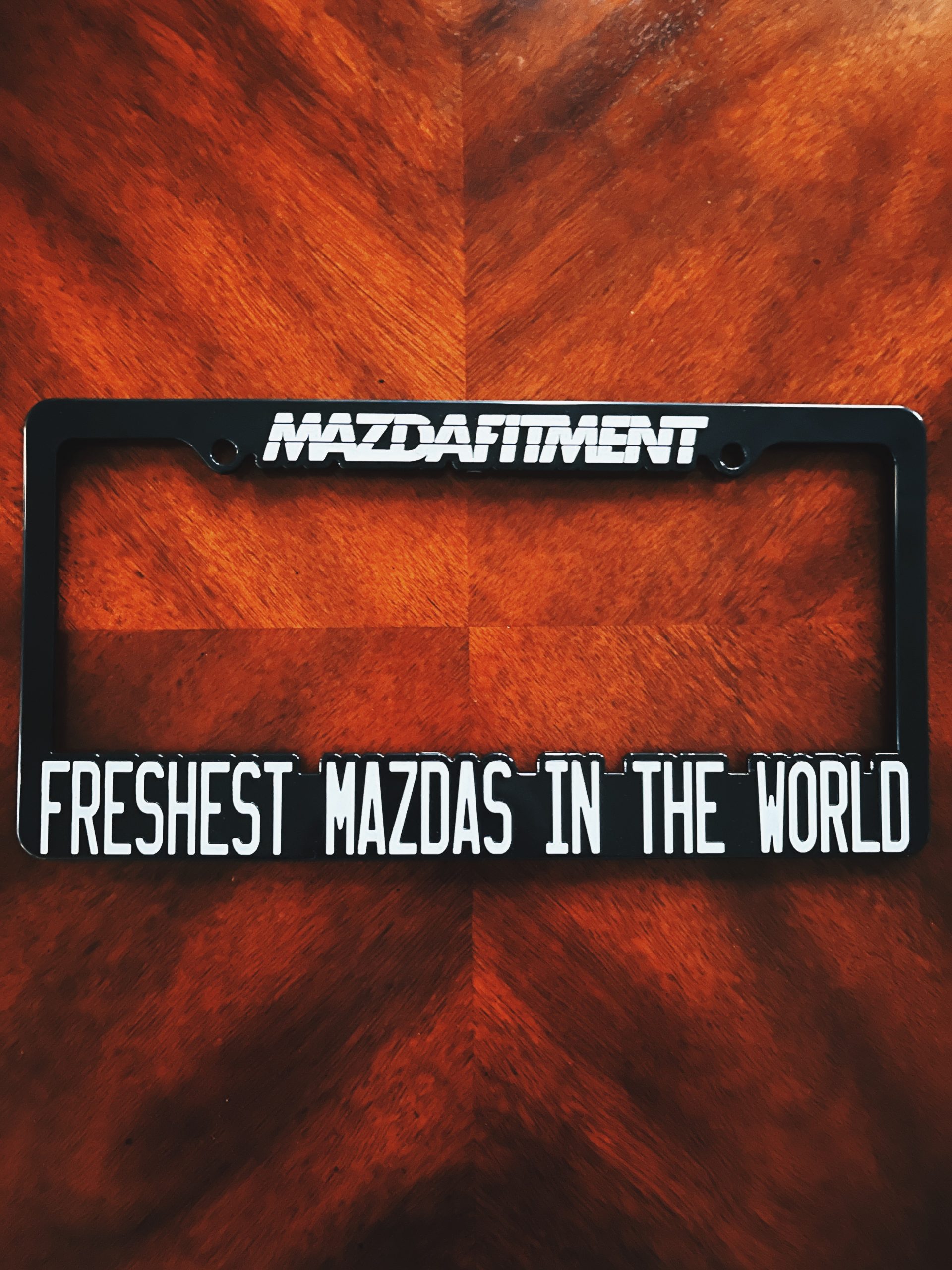 MAZDA FITMENT V3 – LICENSE PLATE FRAME
For the freshest Mazdas in the world is the return of our official Mazda Fitment license plate frame in MF V3 styling and our signature slogan.
The license plate is made out of black plastic with raised white letters.
Fits standard license plates with 6″ inch x 12″ inch sizing.
Available at shop.mazdafitment.com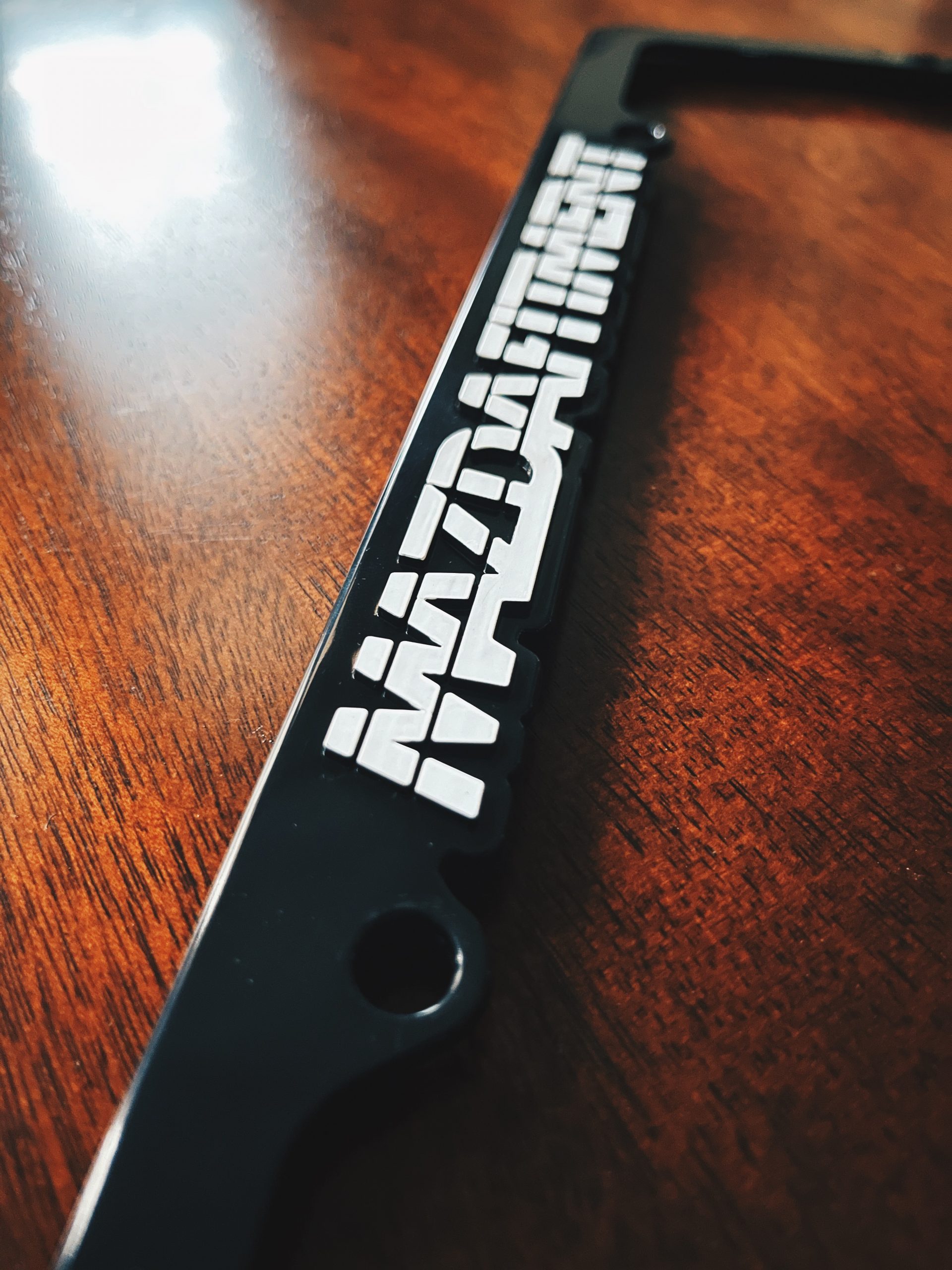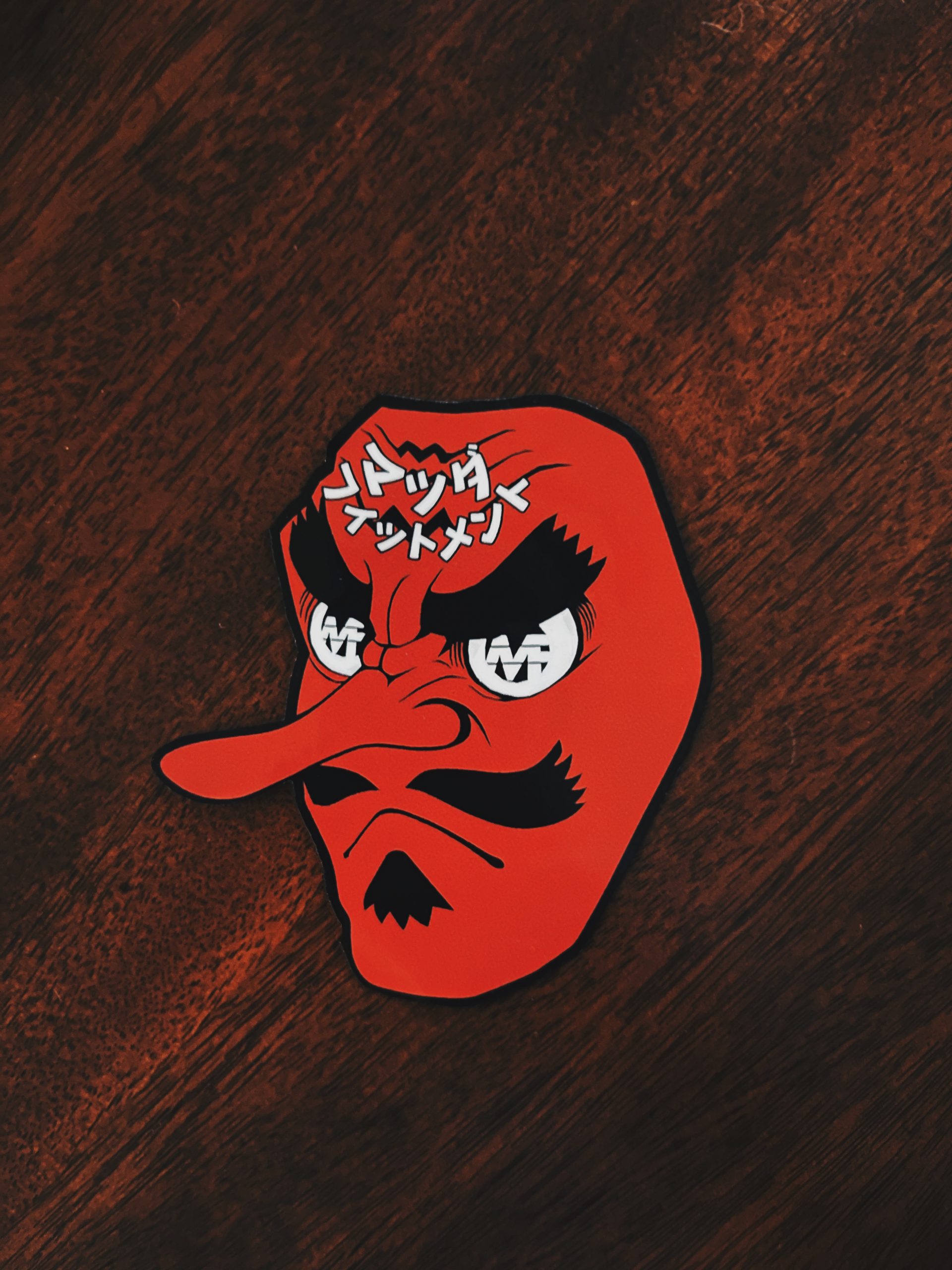 MAZDA FITMENT RED GOBLIN MASK STICKER
MF Red Goblin Mask incorporates MF wings in the forehead with "Mazda Fitment" in Japanese script, and MF initials in the eyes. This tengu (天狗) drives away bad vibes and brings good luck.
One 3.5″ inch x 4″ inch MF Red Goblin Mask sticker in regular gloss finish.
Available at shop.mazdafitment.com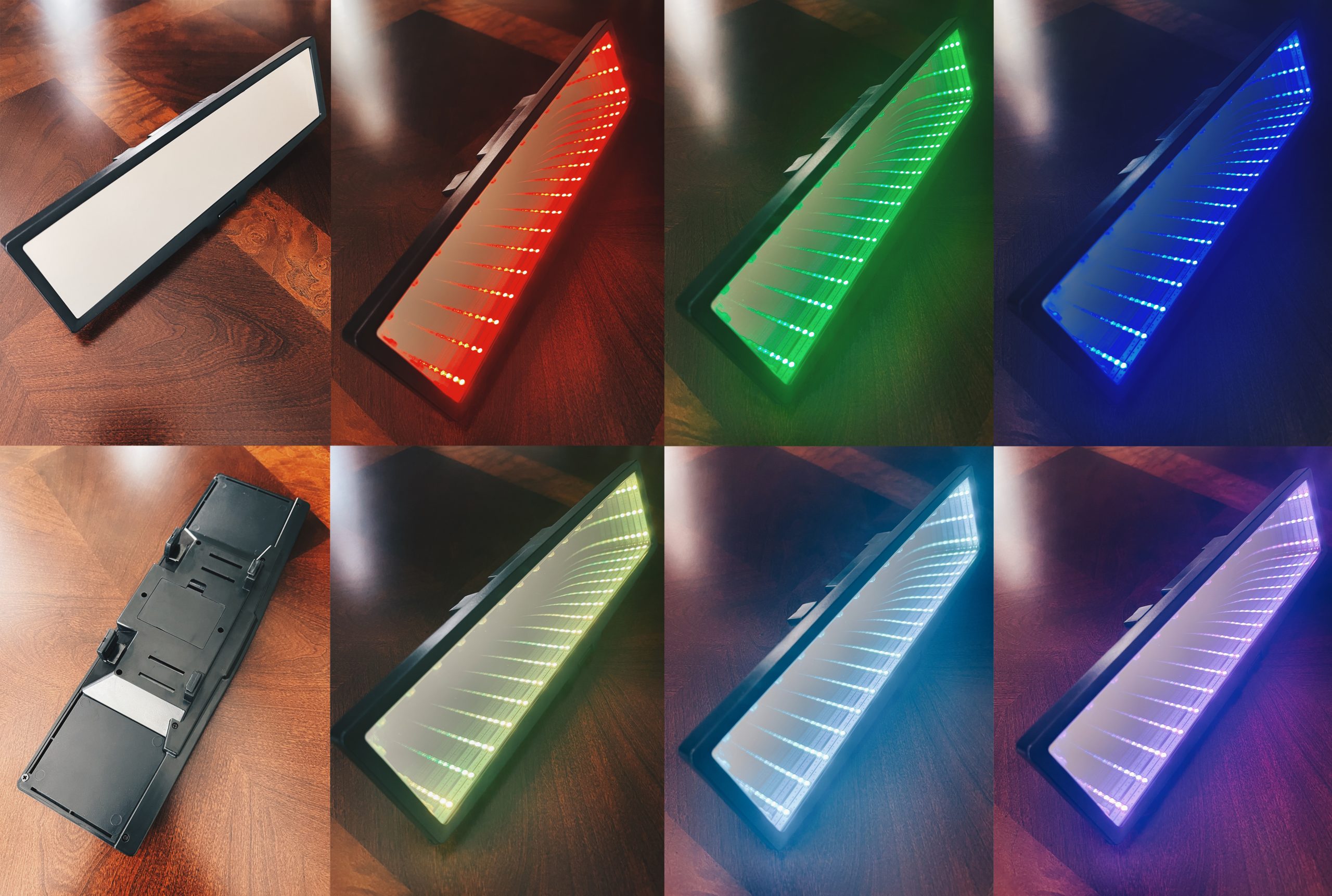 MULTICOLOR LED INFINITY REAR VIEW MIRROR
Limited run of multicolor LED infinity clip-on rear view mirror. Universal fit for up to 3.125″ inch (79.37mm) tall rear view mirrors. Add some style to your interior. Battery powered. When off functions as wide angle panoramic rear view mirror.
What does it do?
-Wide angle panoramic rear view
-6 different LED infinity light patterns in one when on powered
What is included?
-One (1) multicolor LED infinity rear view mirror
How to install?
-Easy universal clip-on to rear view mirror
Compatibility?
-Universal/any car with 3.125″ inch (79.37mm) tall rear view mirrors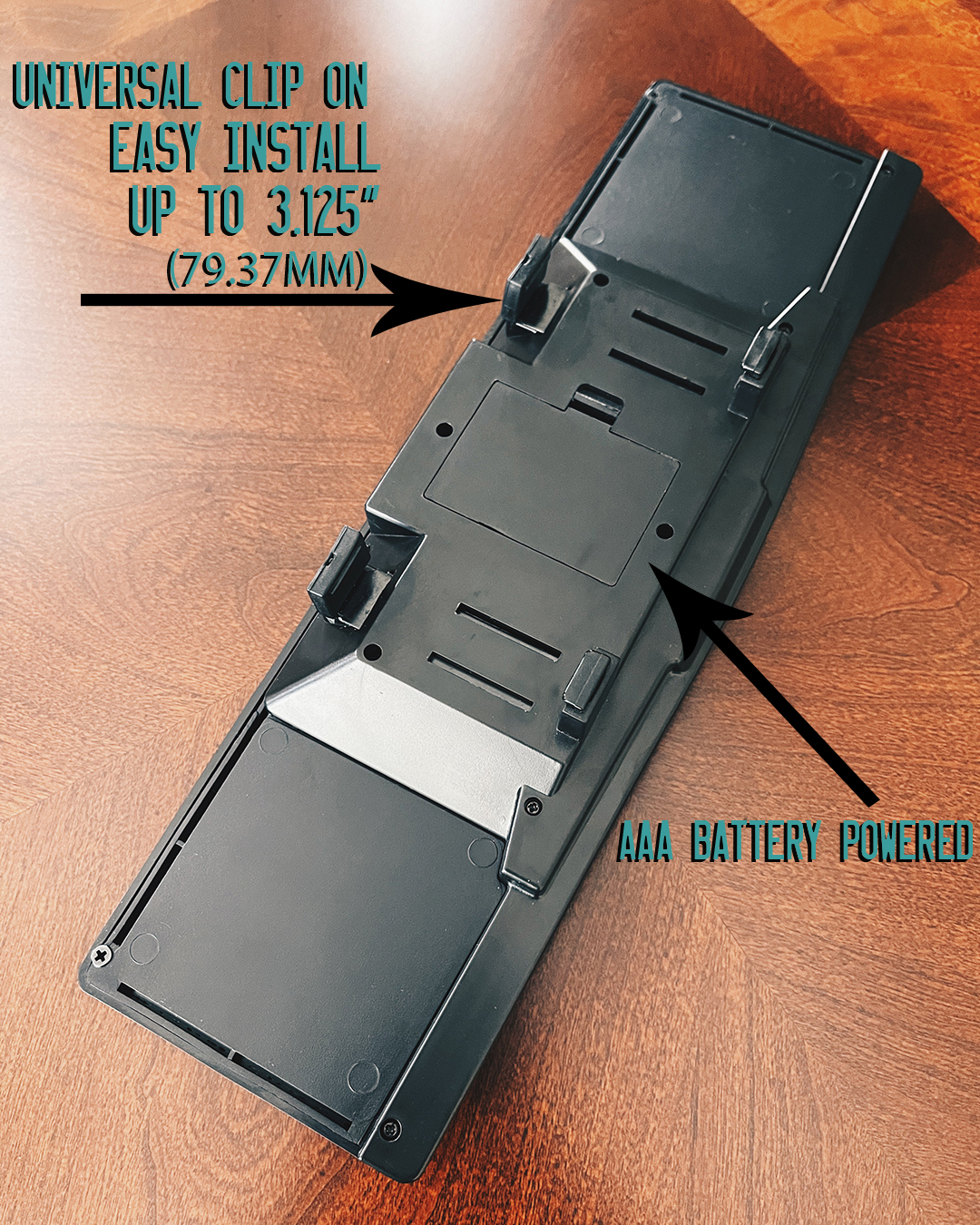 Mirror Size: 11.375″ inch (298.45mm) length x 1″ inch (25.4mm) width x 3″ inch (76.2mm) height
Colors included: Red, Green, Blue, Yellow, White, Iridescence
NOTE: Batteries not included. Three (3) AAA batteries required.
Available at shop.mazdafitment.com
Enter the giveaway on our Instagram: https://www.instagram.com/mazdafitment/
You may also enter our FB community group giveaway: https://www.facebook.com/groups/MazdaFitment