Another late night in Japan with friends gathering to enjoy each other and their cars. But, this time it was something special with Shohei's last night with the CX-3. You can see a variety of new generation Mazdas getting together.
This is Shohei's CX-3 on Regen5 R32 wheels. Enjoying his last night with the car with his friends.
Here we have Ryu's ND Roadster bagged on Barramundi Design HYSTRIX wheels.
Here we have Ikuma's bagged 4th generation Axela on Work VS-XV wheels. Love the way this one is set.
Then we have Syota's third generation Mazda2 on Barramundi Design GROUPER wheels. And if you didn't know this generation MZ2 is a Japan exclusive as it was discontinued elsewhere.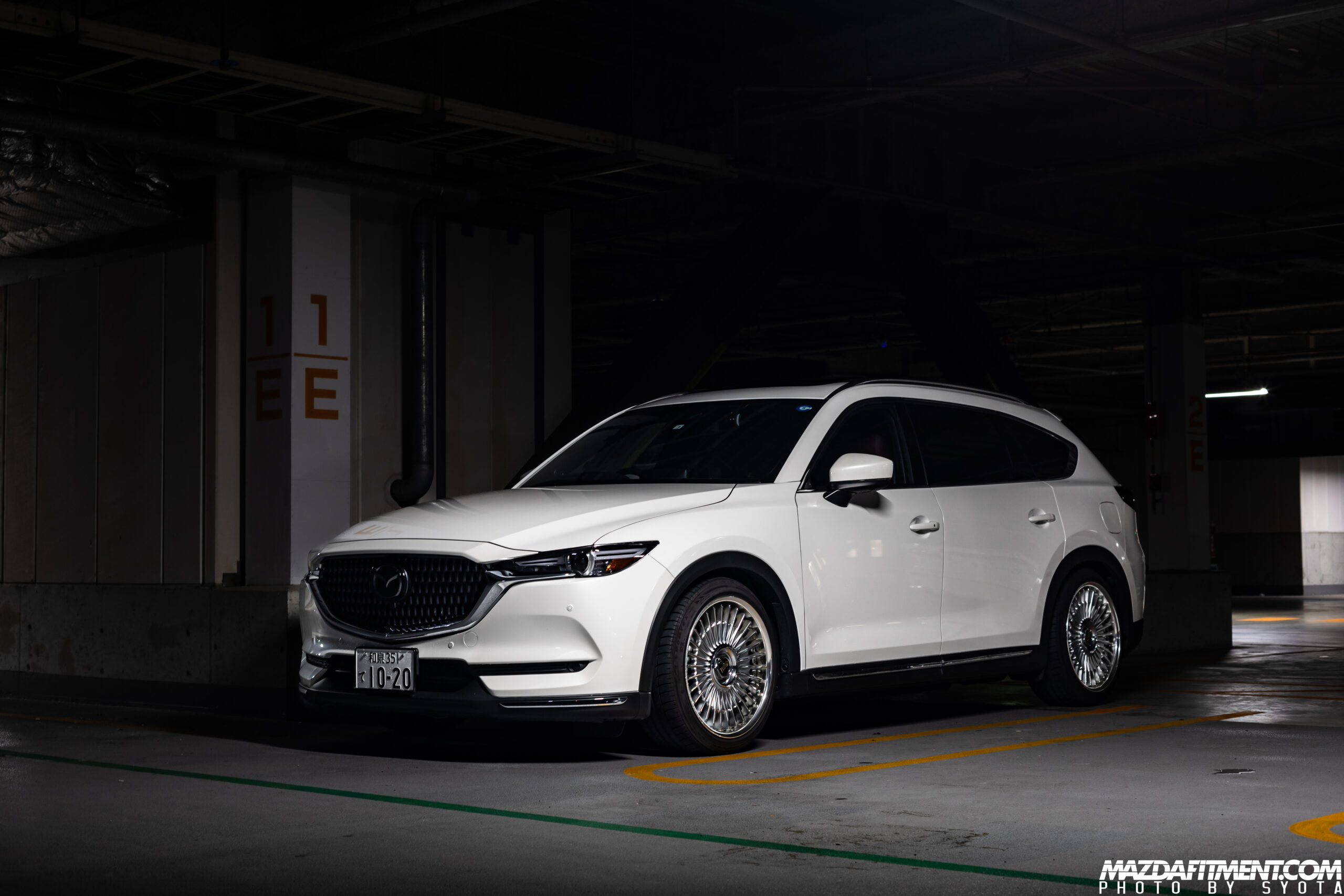 Here we have Sho's CX-8 on Work Emitz. The CX-8 is Japan's flagship SUV for Mazda, and is not available outside of Asia.
Kami's 2020 Polymetal Grey MZ3 slammed on Work Seeker CX wheels.
Tomokazu's third generation Titanium Flash Mica Atenza on Rotiform LASR wheels.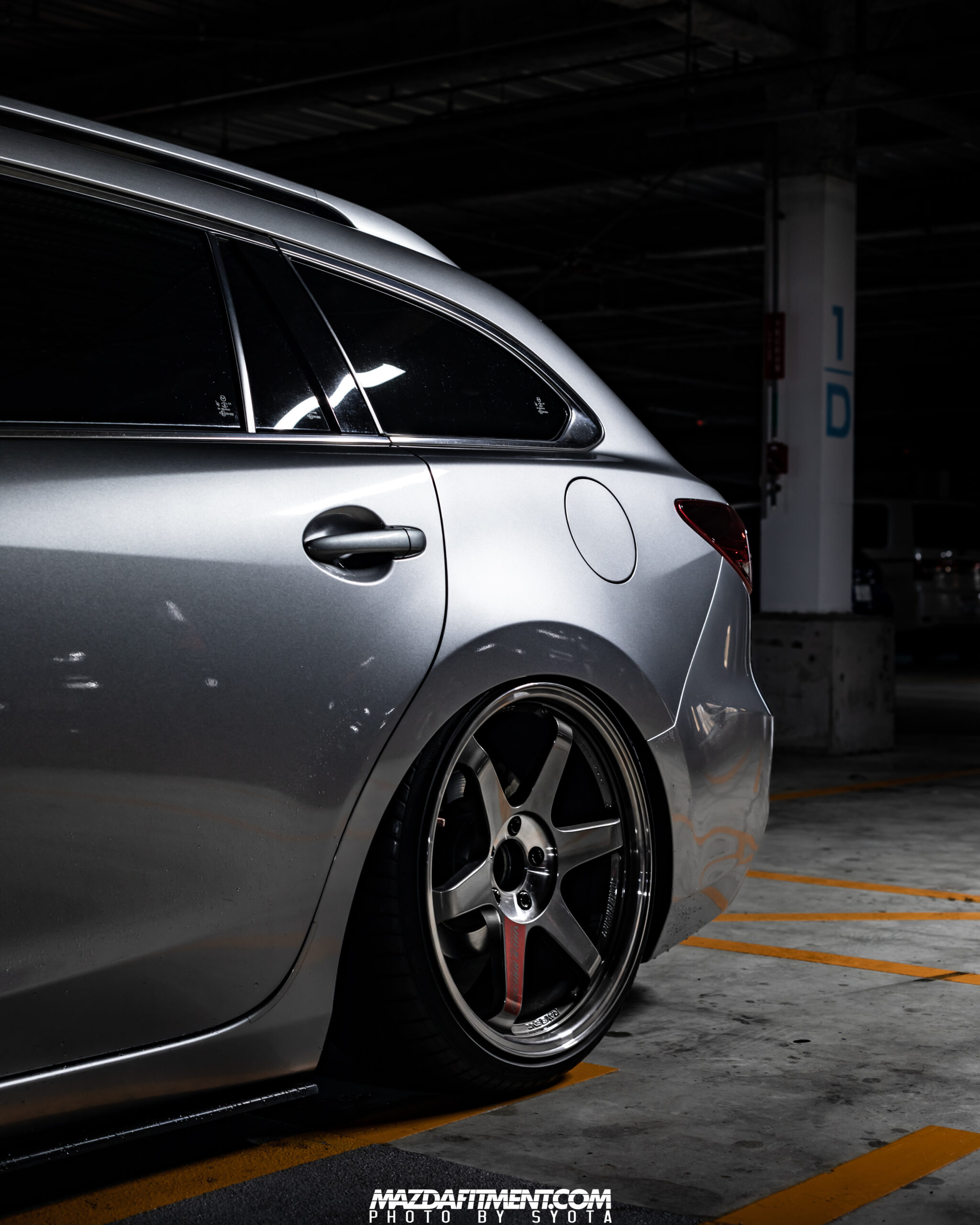 Fitment shot of Nishikawa's Atenza wagon on Volk Racing TE37.
Special thank you to Syota for sharing this special meet-up for Shohei.