What is the Mazda 5 Channel Meeting? It is a car meet focused on Mazda's 5 channel strategy system from the late 80s to late 90s that setup five dedicated brands/emblems to strengthen its sales network. These distinctive Mazda sub-brands took the same base model, and offered different interior and exterior packages. The result was a 5 channel system with Mazda, Autozam, Efini, Eunos, and Autorama. These have all left a beautiful mark on automotive history.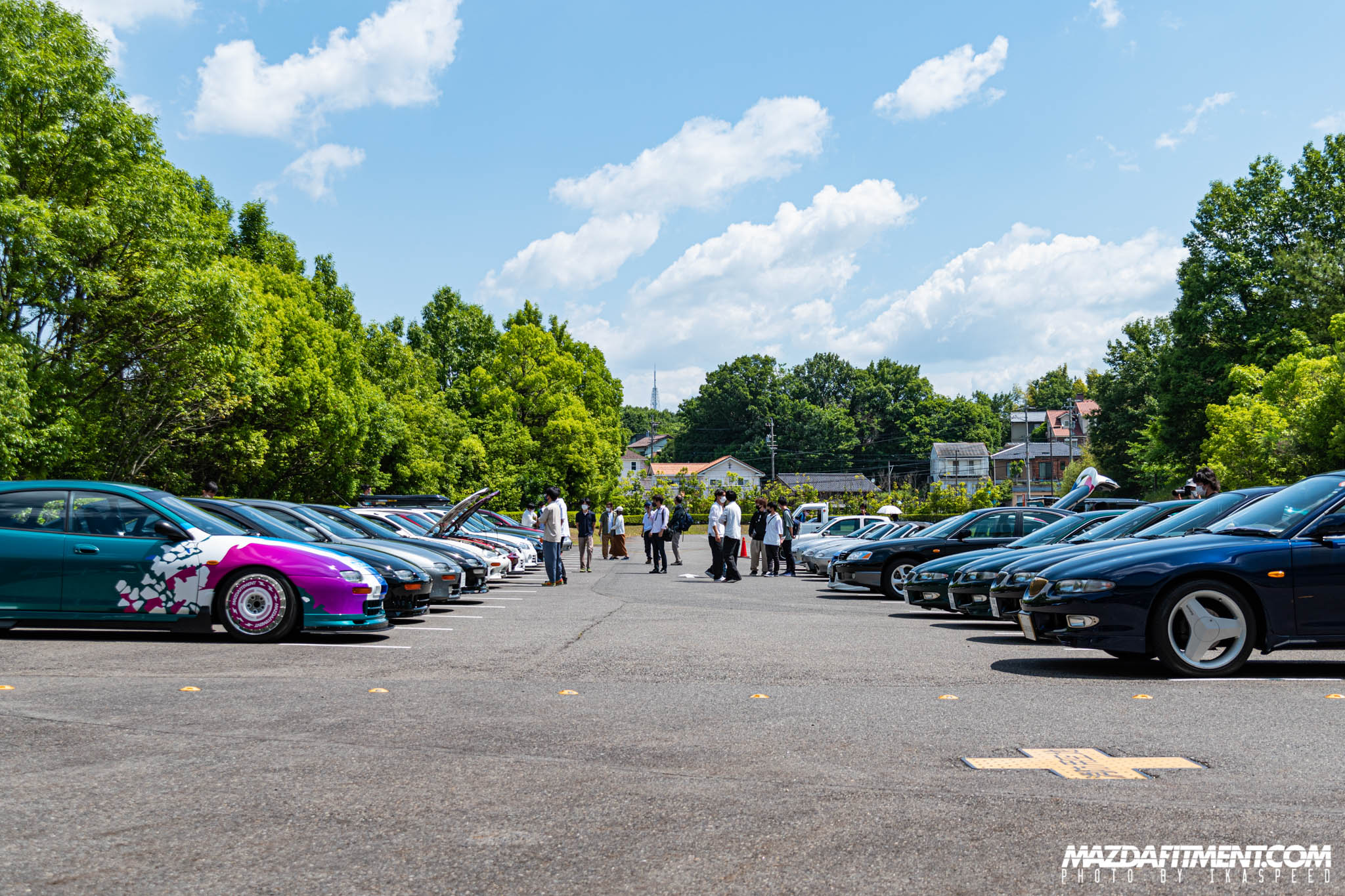 The first Mazda 5 Channel meeting was held in October 2018, and because of health concerns it has been awhile since another could be held. This year our friend Shota was able to bring this unique meet back. Mazda 5 Channel Vol. 2 was on Saturday, May 28th using the parking lot at the Toyota Museum in Aichi, Japan.
There was about 33 cars, and 41 attendees that came to enjoy this unique car meeting. The event start at 10AM, and there was an opening ceremony and interviews with Hachimaruo Heroes (Japanese Car Magazine). Later on there was a bingo game, which attendees can win some prizes, like some of our Mazda Fitment merchandise.
We got the chance to do graphics for the turbofans by DLNG Designs for Shota's Lantis Type-R with JTCC prototype inspired livery. The turbofan graphics are inspired by the 787B turbofans.
Excited to finally see it all come together.
Our Mazda Fitment outline sticker that is inspired by the grassroots racing team and in-house performance division. This one is custom-sized to fit Shota's rear wing.
Also, available in an 8″ inch size on shop.mazdafitment.com or email us at mazdafitment@mazdafitment.com if you want a custom size or color.
Here we have Ikaspeed's '96 Brilliant Black Lantis Type-R on Volk Racing TE37 Touring Evolution. Special thank you for Ikaspeed for capturing this event and sharing these photos with us.
Rare to more than one of these together. Eunos 500 aka Xedos 6.
GH Atenza sedan with a combination of JTCC inspired livery and itasha style.
Here we have a BG Familia fitted on a set of Keskin wheels. Looking real good.
Special Japan exclusive sticker we collaborated and designed for this years 5 Channel Meeting. This box sticker features all brand emblems in a special chrome finish.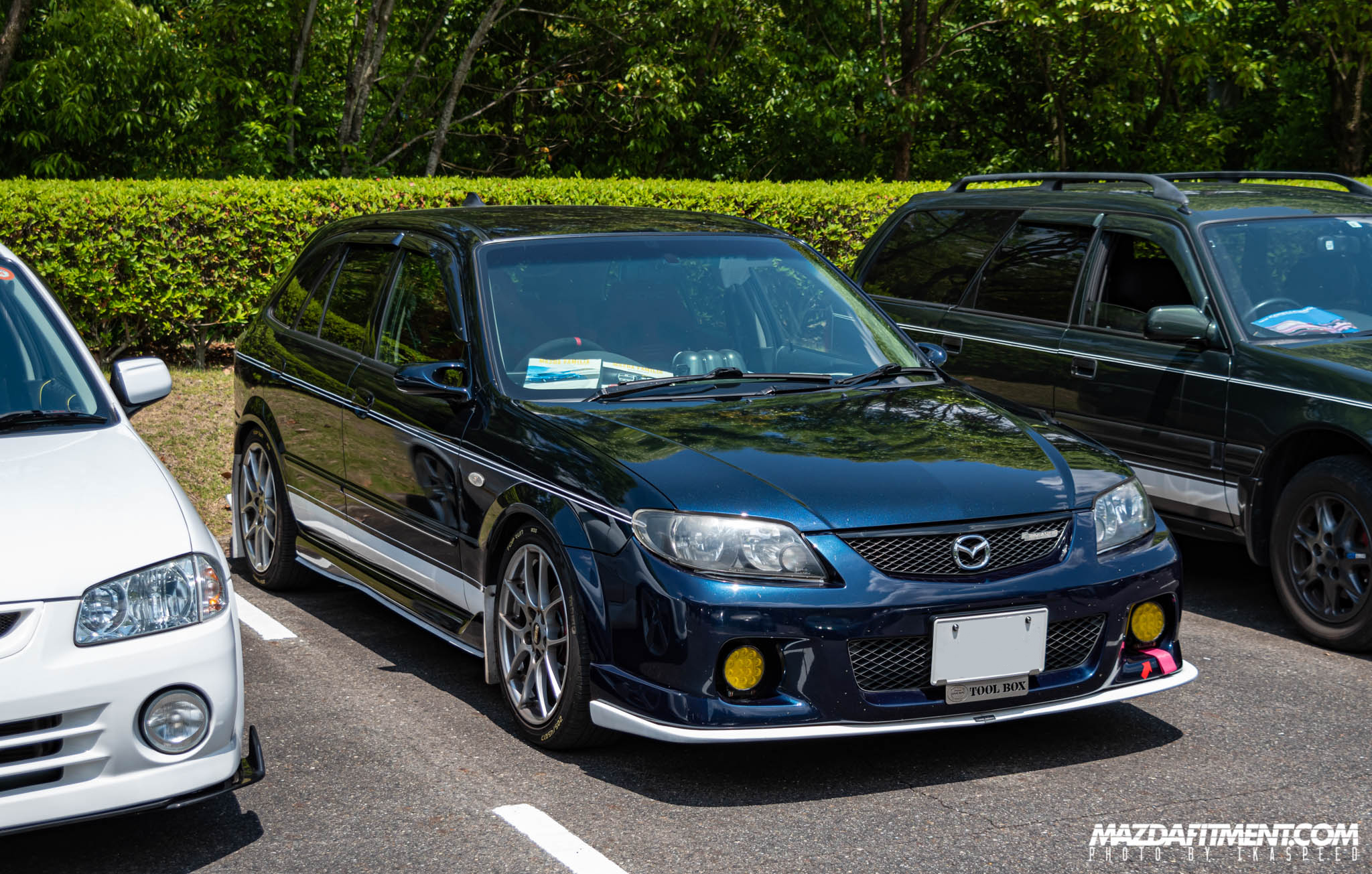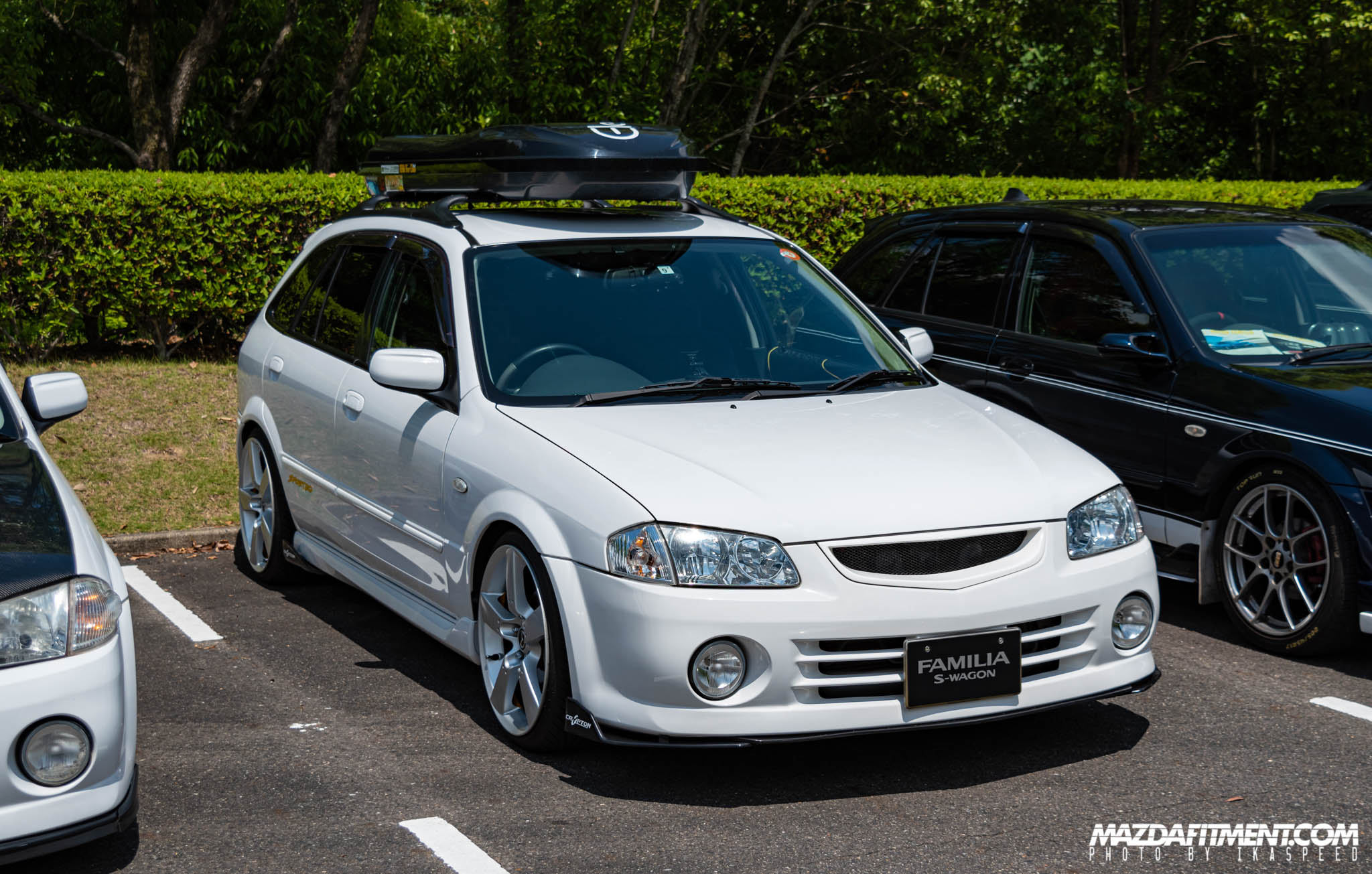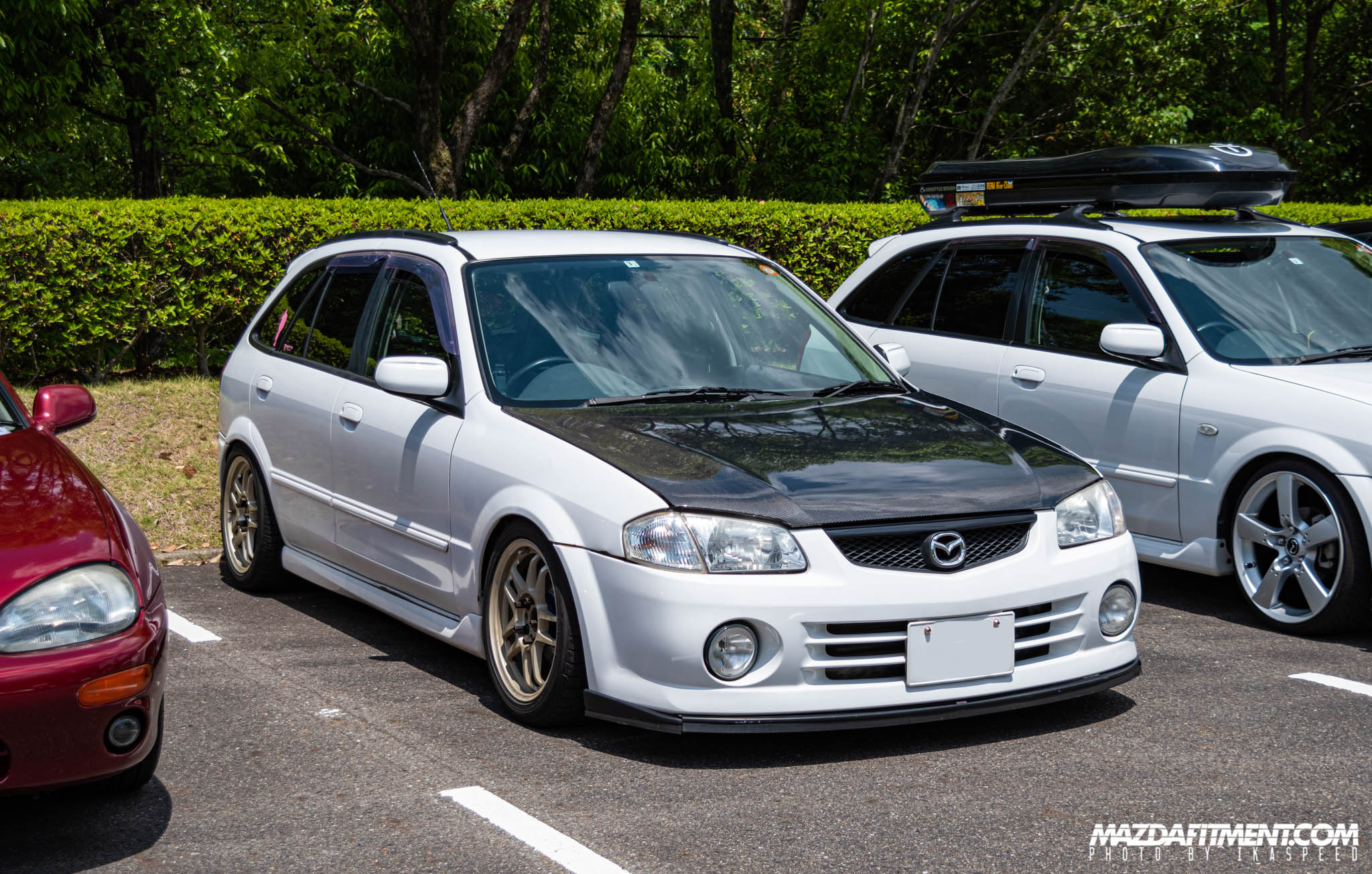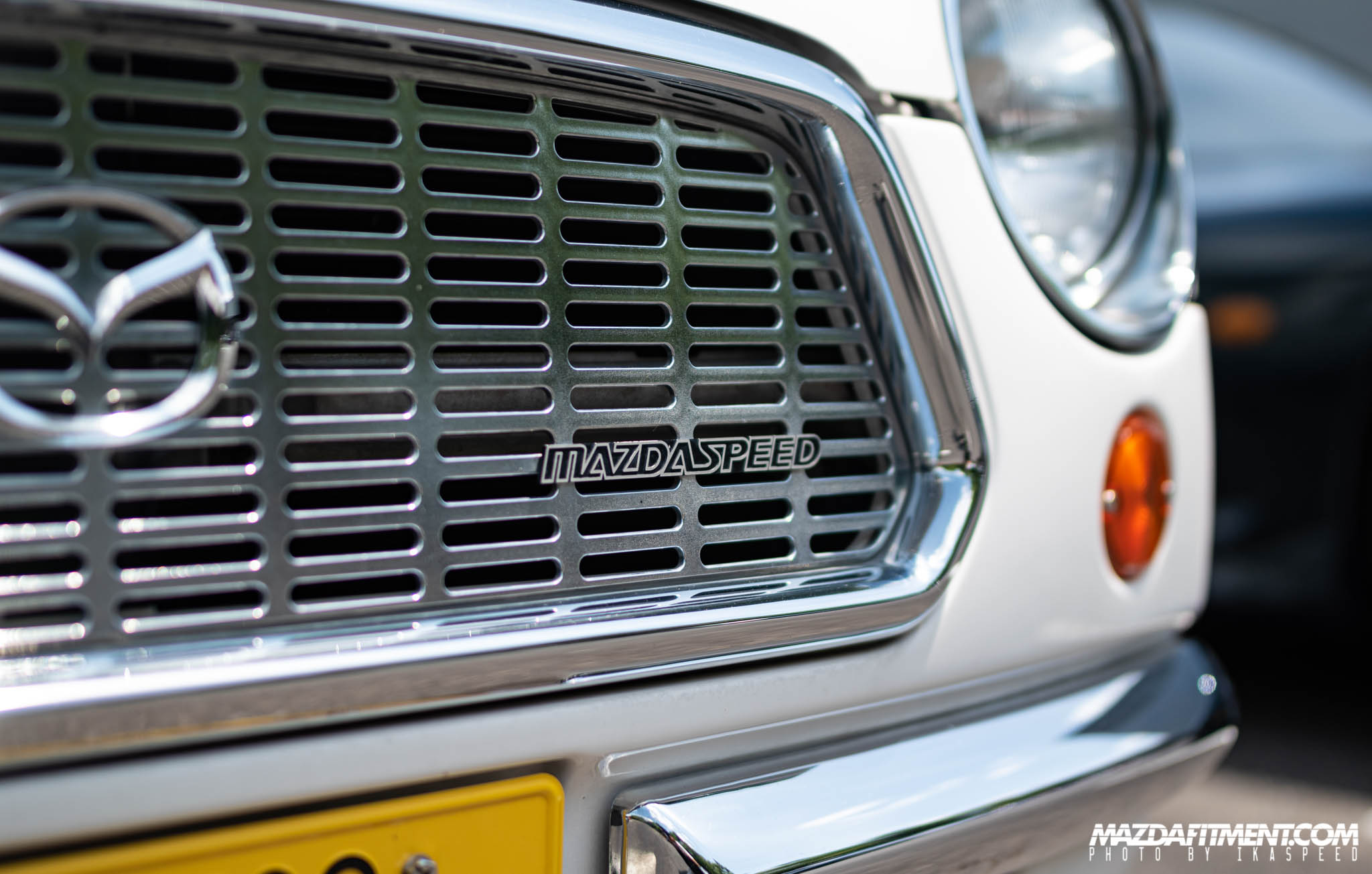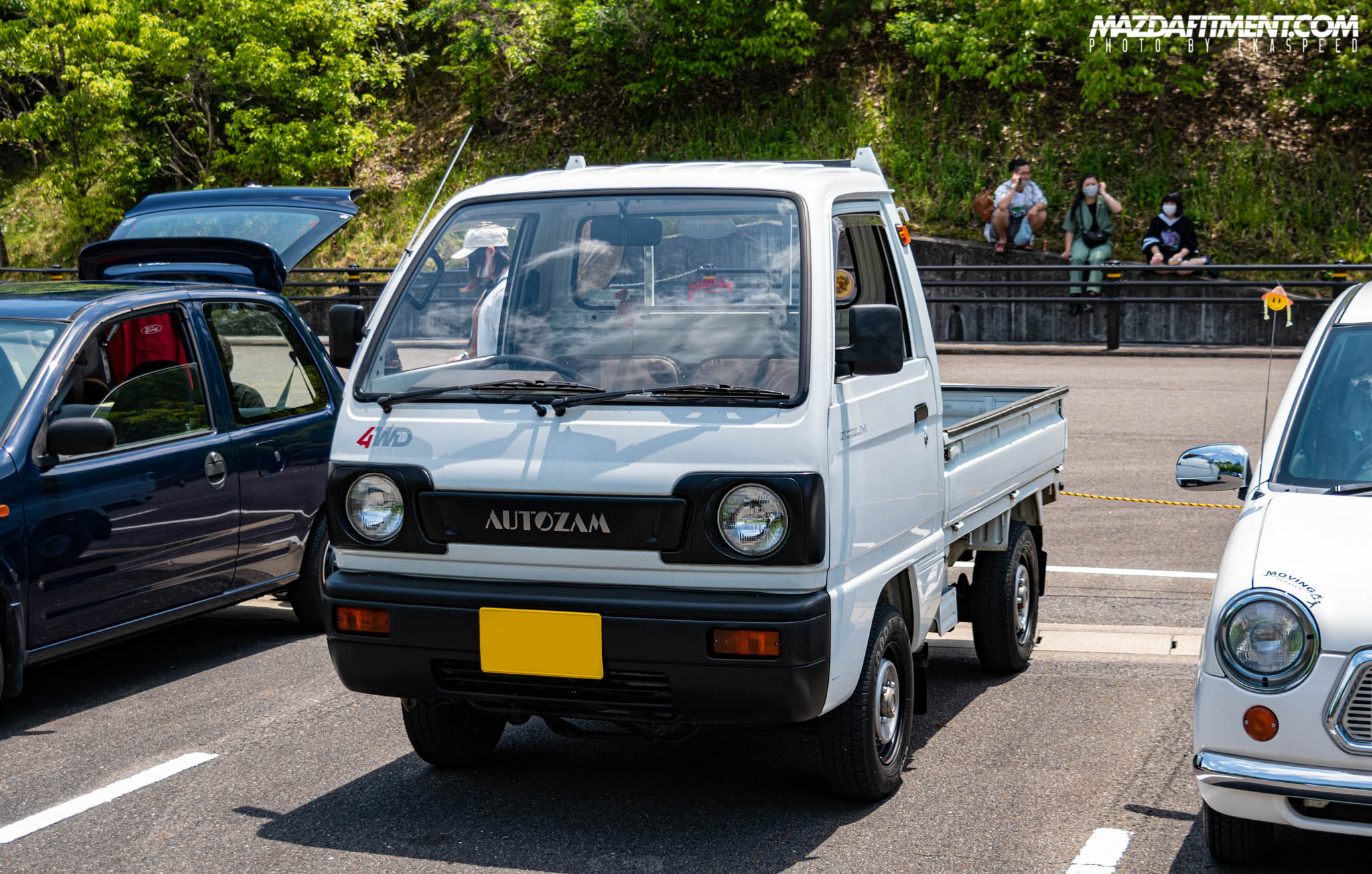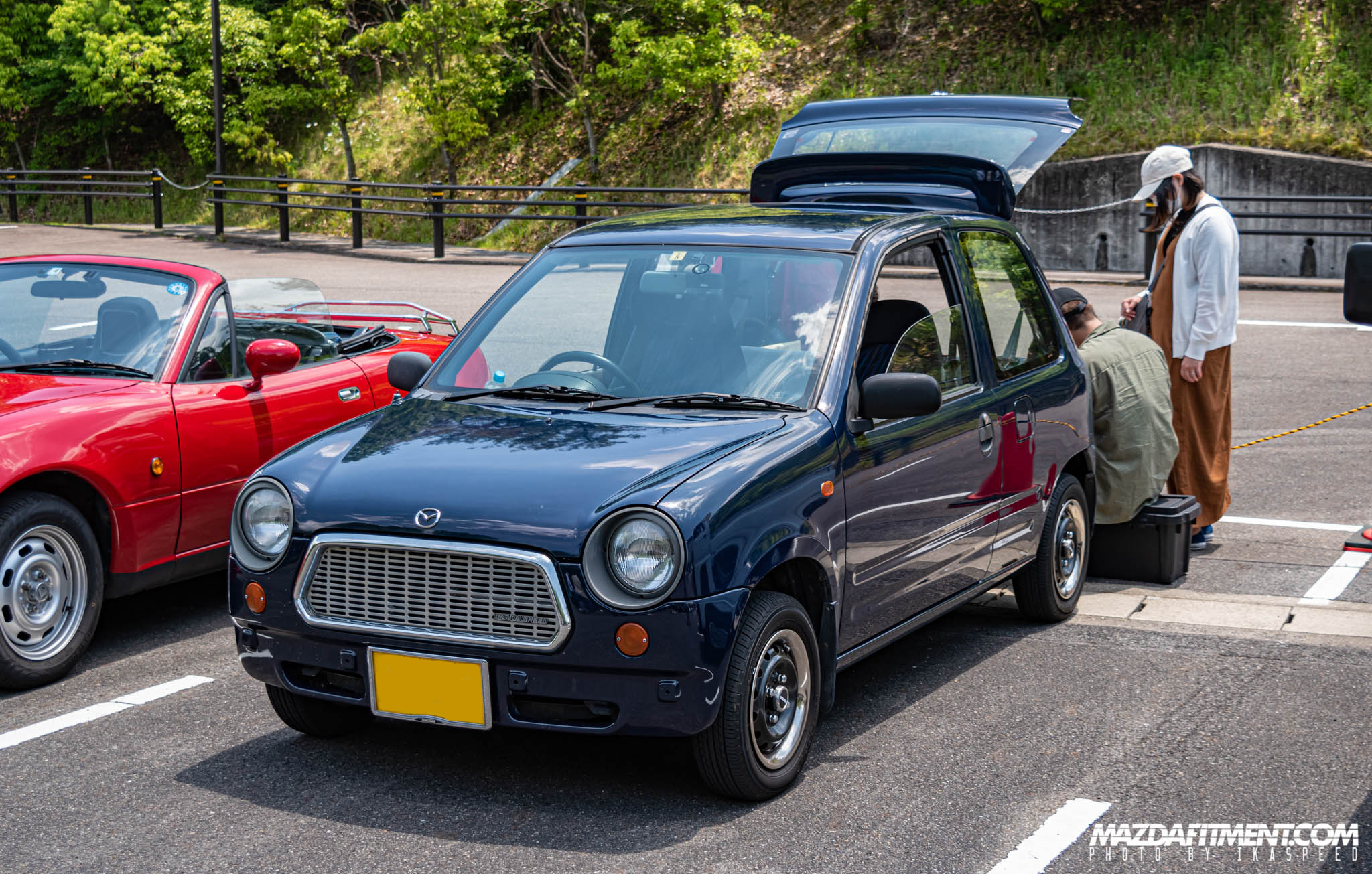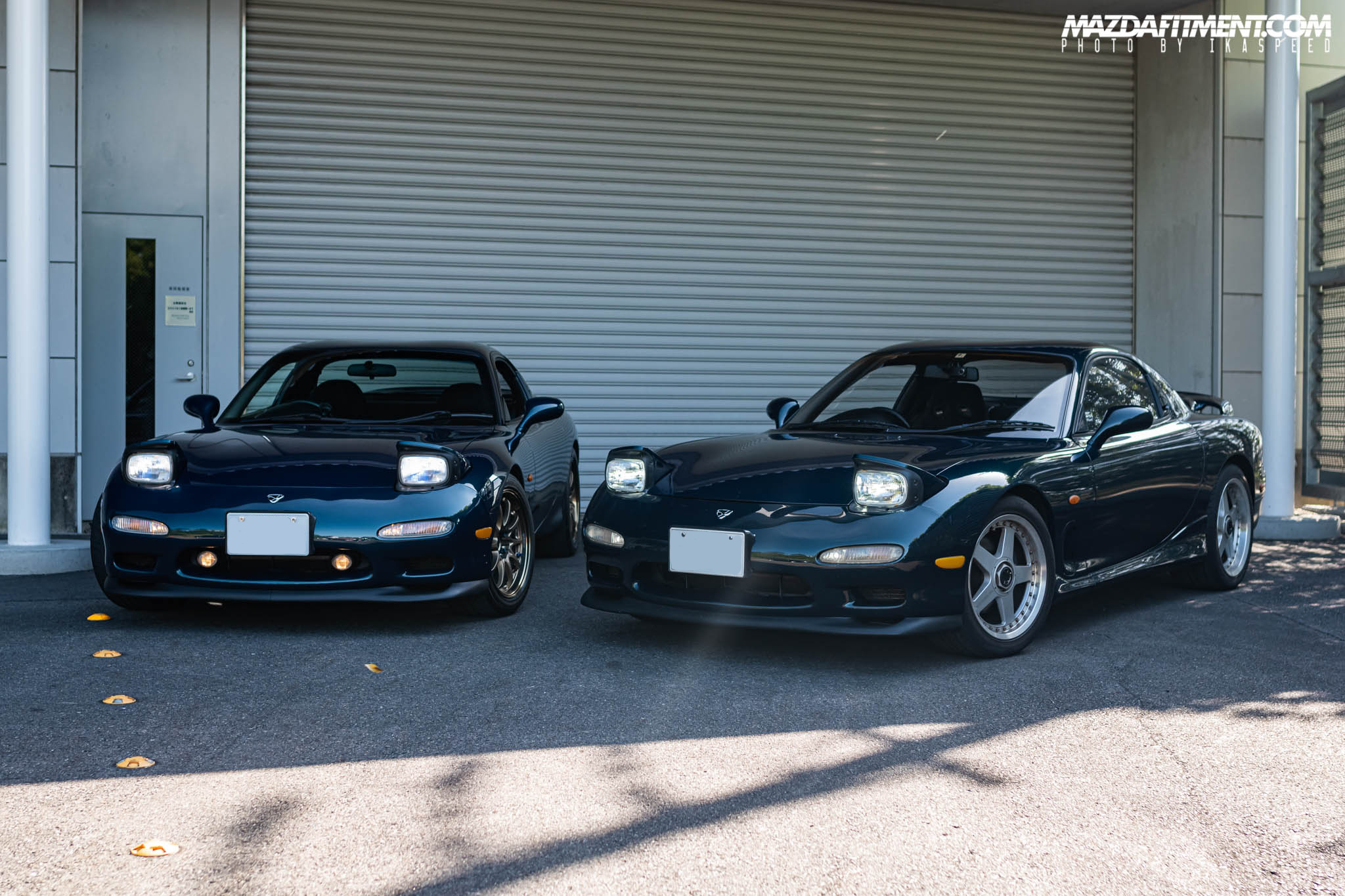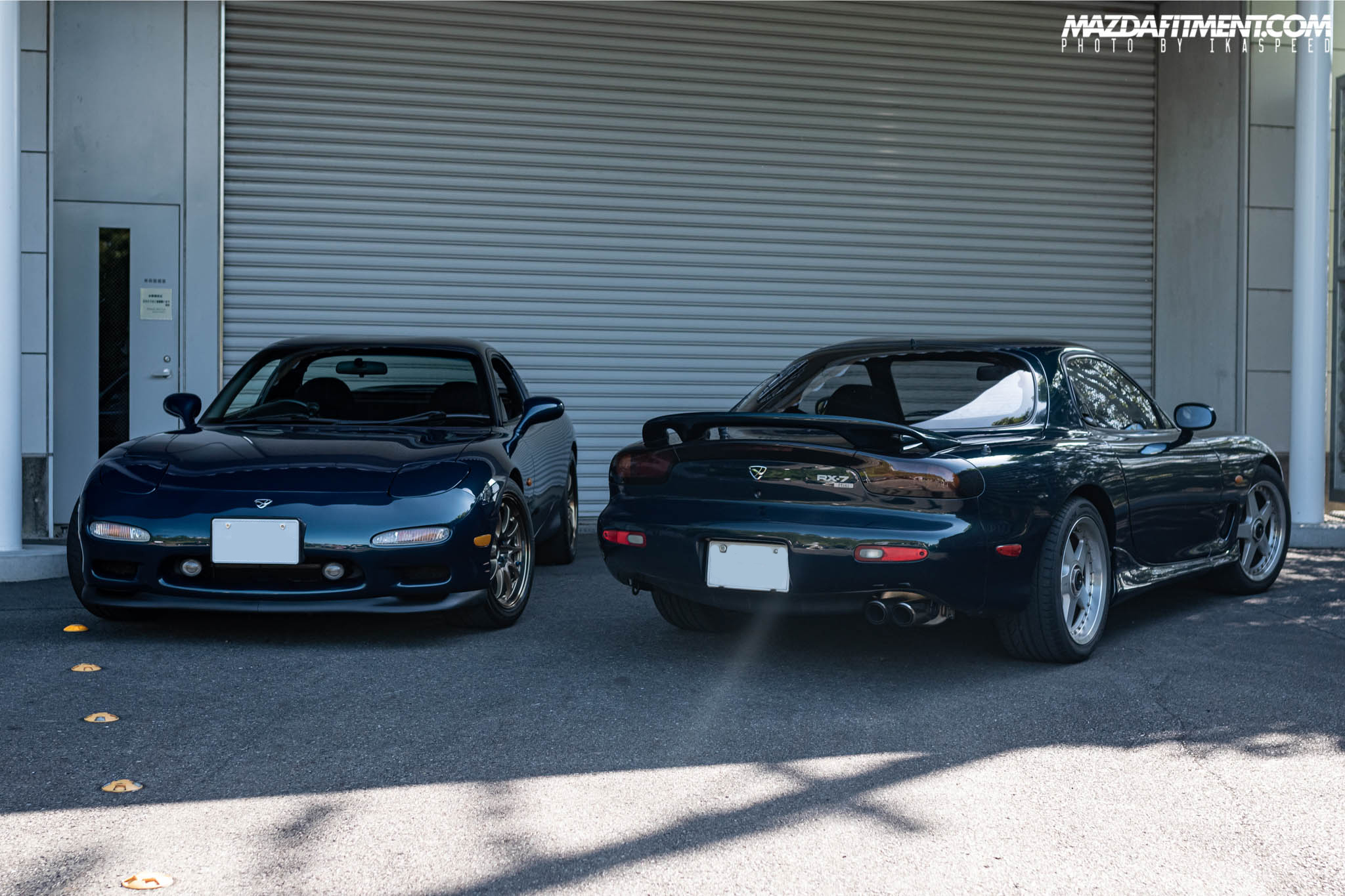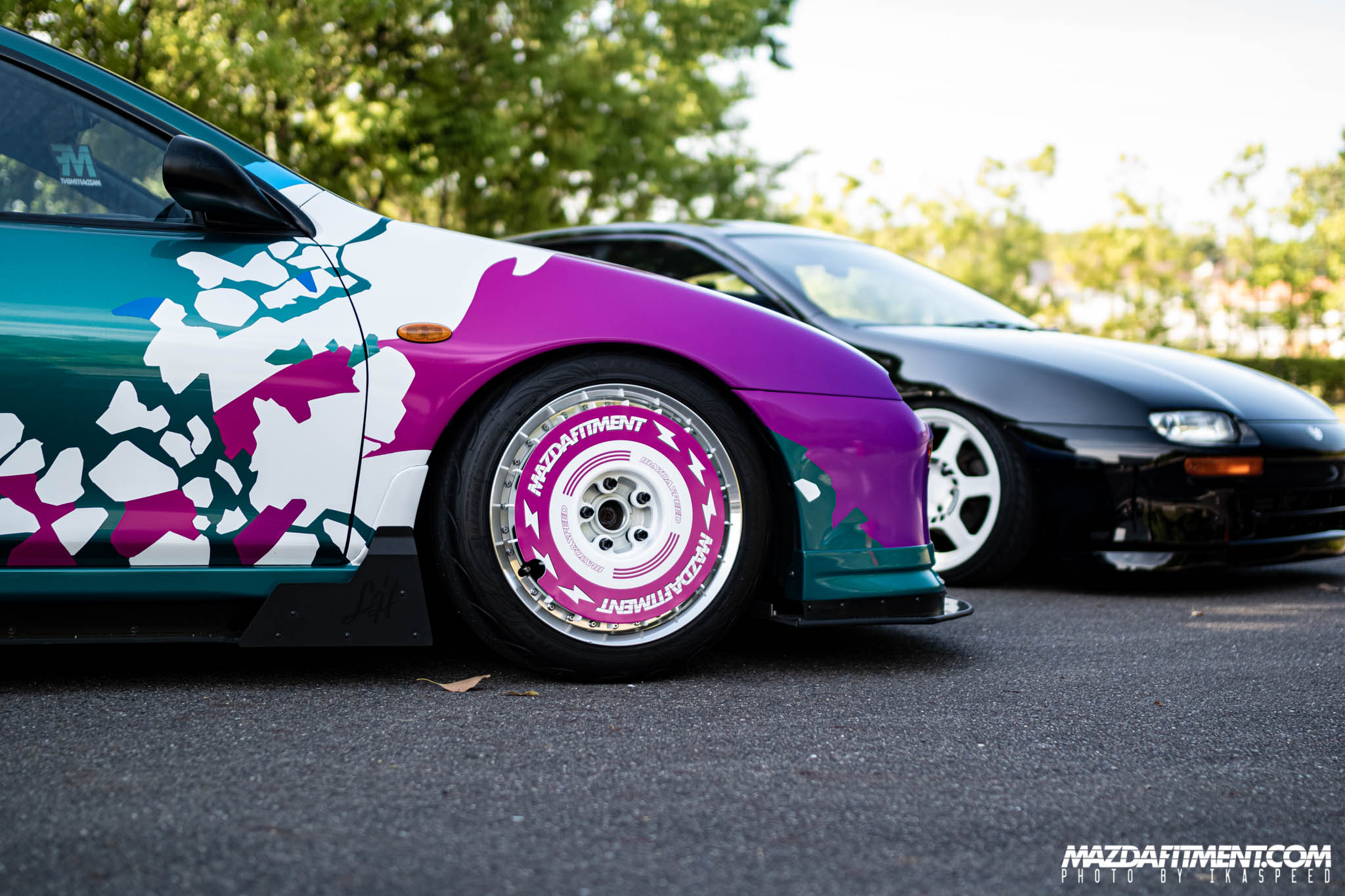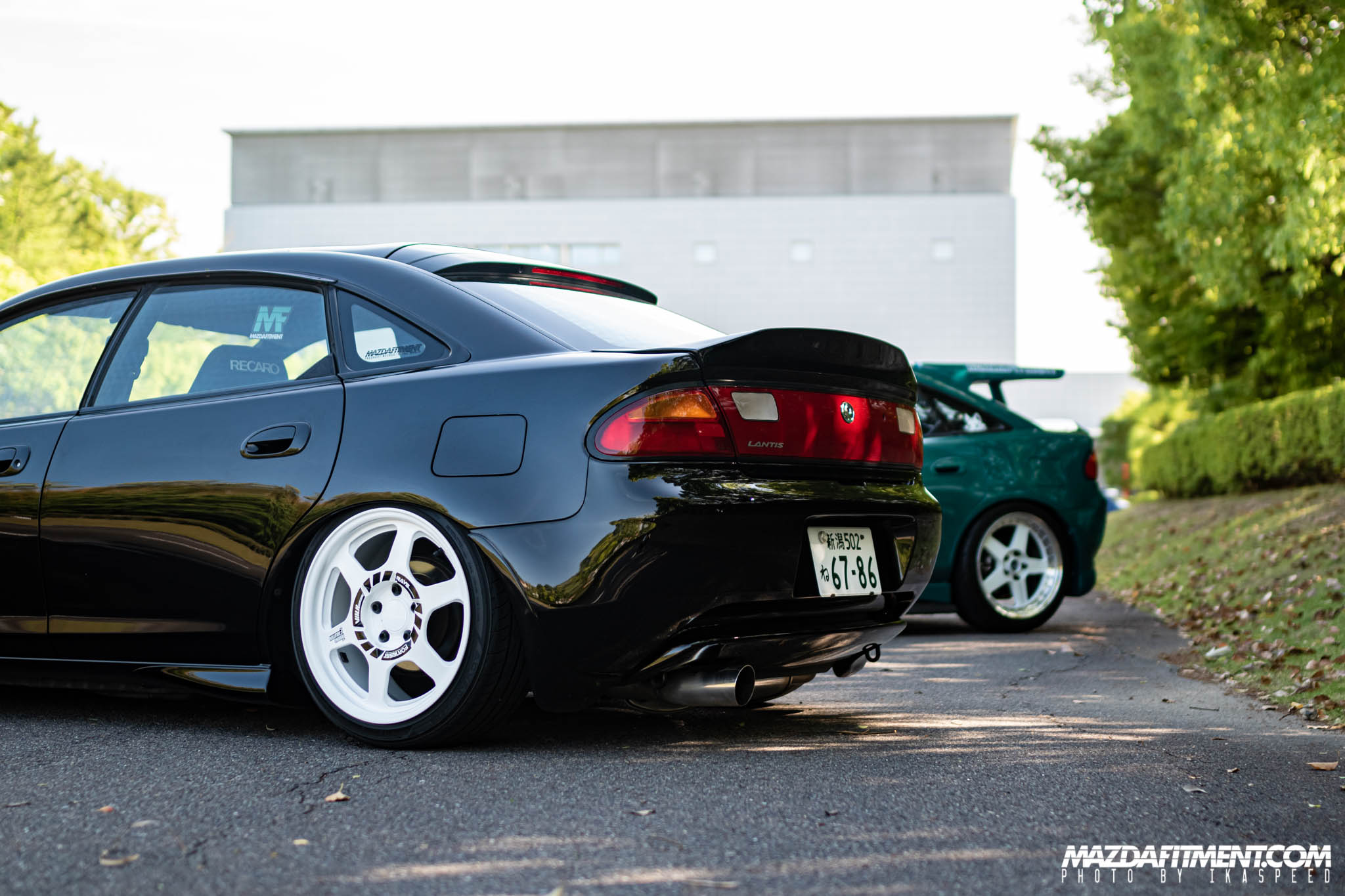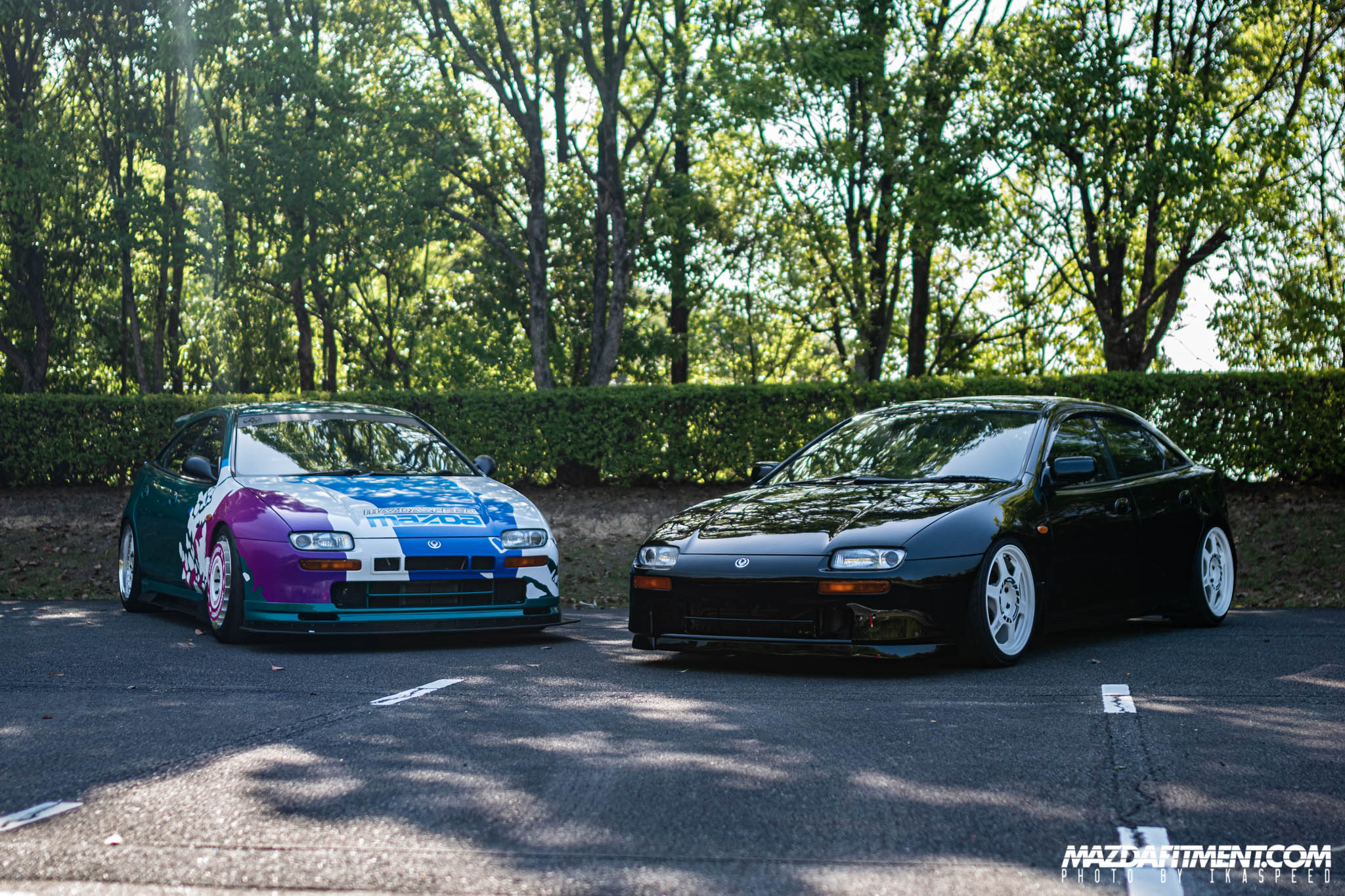 Message from Shota:
"このイベントを開催するためにサポートしてくれたMazda Fitment様に永遠の感謝を伝えたい。
そして、場所を提供してくれたトヨタ博物館様と参加してくれた全てのメンバーに感謝します。
来年もマツダ5チャンネルミーティングを実施したい!!"
"I would like to express my eternal appreciation to Mazda Fitment for supporting this event.
I would also like to thank the Toyota Museum for providing me with a place and all the members who participated.
We want to hold a Mazda Channel 5 meeting again next year!"
Hope you enjoyed seeing this unique era in Mazda history. Glad to see some of these models have made it to modern times. Special thank you to Shota for allowing us to collaborate and support this event this year. And Ikaspeed for capturing this meet. Hope to see this event again next year.